Patriots Vs. Panthers Betting Line
By Jonathan K.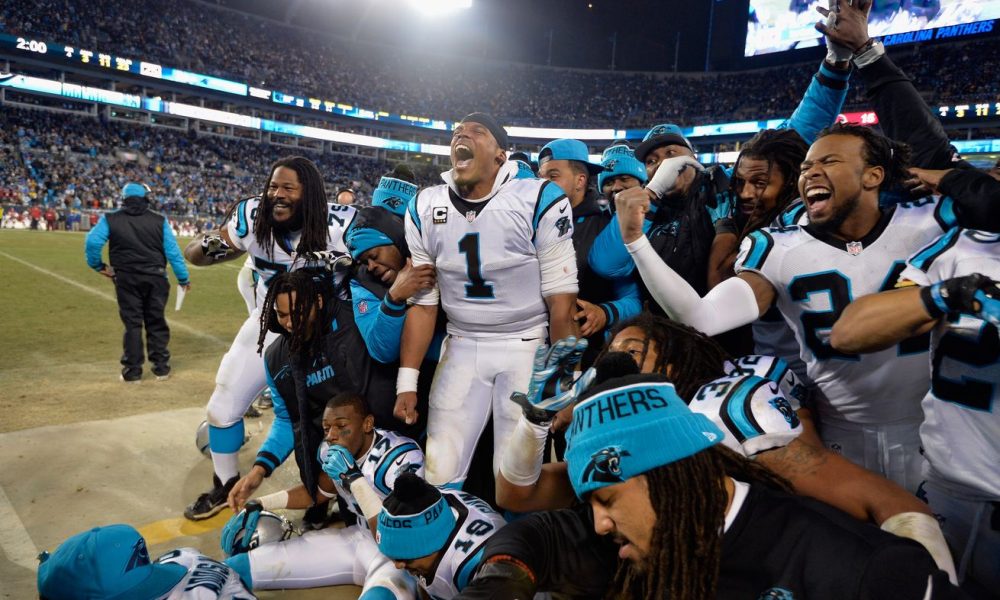 The Patriots Vs. Panthers betting line is what bettors are looking at, but this is a preseason game that has a lot more drama than any other game in Week 3.
The Friday evening game will pit two great teams against each other. Last season, both these teams were winning teams and made deep playoff runs, Carolina made it all the way to the Super Bowl. The Pats won the Super Bowl just two years ago.
The Pats are -3.5 favorites in this contest regardless of the questionable status of Tom Brady. While this is "dress rehearsal" time, even if Brady can play he would not play many snaps in this game. Expect  Jimmy Garoppolo to be under center most of this game.
The Panthers are looking to get back to where they were last season. They lost very little as far as roster goes in the off season so expect this team to look about the same as last year. Cam Newton should see some snaps this game, as well.
The total is set at 44.5 points. Both these teams normally have high-octane offenses so the books are expecting a big point total.