Perriman Vows: NFL Debut will be "Worth the Wait"
By Jonathon Natsis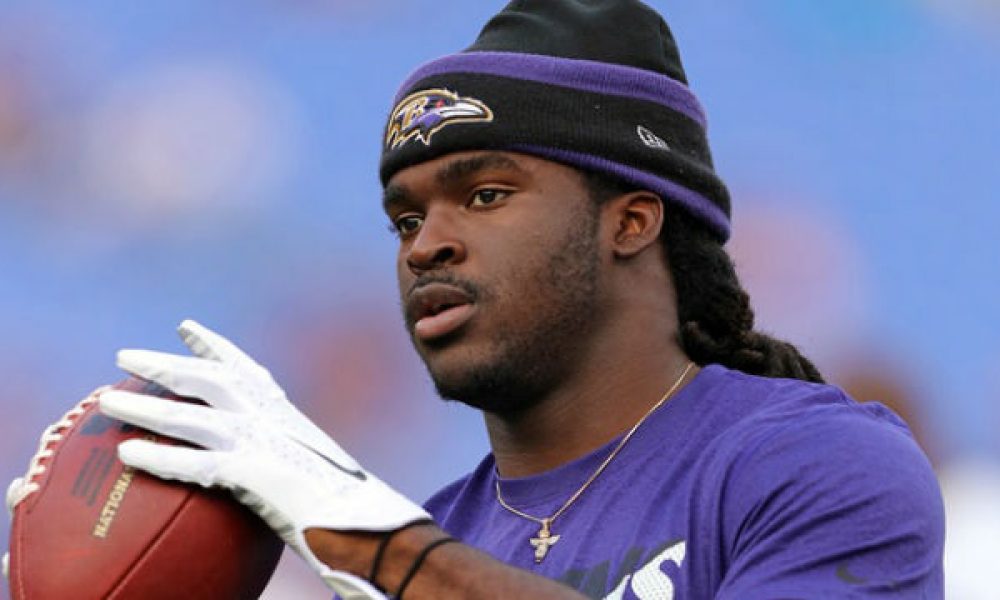 Baltimore Ravens wide receiver Breshad Perriman is hoping the third week of preseason will finally mark his long-awaited NFL debut. The 2015 rookie missed all of last season with an injured knee, and suffered another scare in the form of a partially torn ACL in June. Now, he's vowed that all the setbacks and sacrifices will be worth it once he takes the field.
"[I'm] very eager. It's coming real soon. I know it will be worth the wait," Perriman told Ravens.com. "I don't have any doubt in my mind that I won't be ready. I'm attacking [practice] right now like I will be ready, and I think I will."
Perriman was the first – but far from the last – Raven to be dealt a substantially shortened season last year. As the weeks progressed, Baltimore lost Terrelle Suggs, Joe Flacco, Justin Forsett, Steve Smith, Sr. and an innumerable amount of other starters en route to a disappointing 5-11 finish. The veteran Suggs – himself returning to game shape after rehabbing a torn Achilles – made light of Perriman's misfortune at practice, loudly asking, "Who's the new guy? Can he play?" once Breshad caught his watchful eye.
The Ravens certainly think so, and part of their patience with restoring Perriman's speed and cutting ability is because they know what an asset he can be on offense; especially in an attempt to keep up with the well-rounded units of the Steelers and Bengals in the AFC North.
All going well, Perriman will suit up for Baltimore's week 3 "dress rehearsal" game against the Detroit Lions on Saturday. According to head coach Jim Harbaugh, the team is still awaiting a final medical clearance before giving him the go-ahead.
But for now, it's looking likely that the elusive Perriman will play at least one half of football with a fully restored starting offense. His chemistry with Flacco won't develop overnight, but there's no better time to start improving than in a game that doesn't count.