Rams Newcomer Wes Welker May Not Play Against Bears In Week 10
By Ryan Ward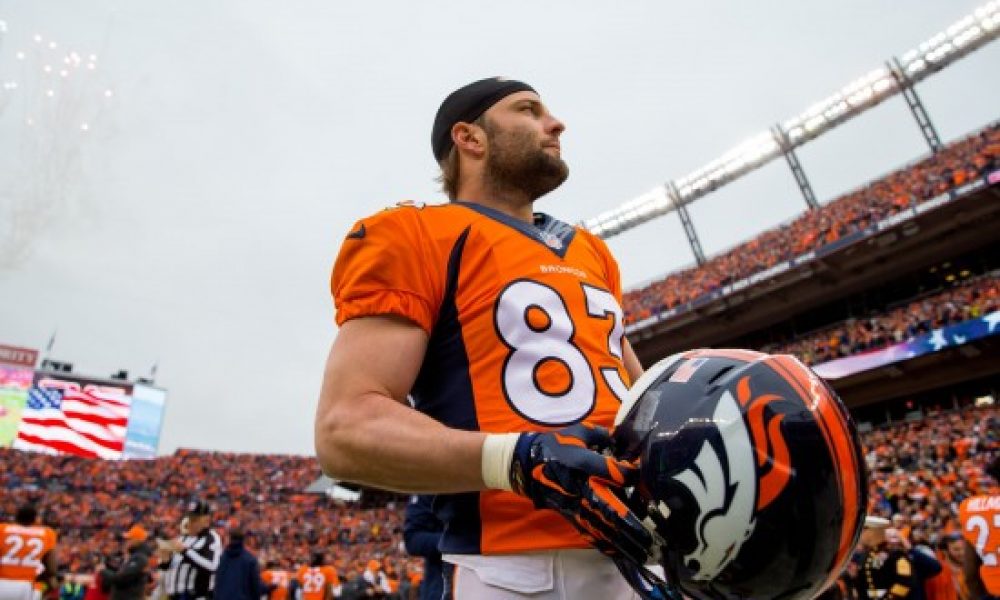 The St. Louis Rams have to be one of the few surprise teams in the NFL this season. Head coach Jeff Fisher seems to have his team motivated and ready to compete for a playoff spot in the conference.
Although all the attention on offense this season has been centered around rookie running back Todd Gurley, the team was able to improve the receiving corps recently with the addition of veteran wide receiver Wes Welker.
Unfortunately, there's no telling whether Welker will make his debut with the Rams in Week 10 with his status still uncertain heading into the weekend. Welker would face his former head coach John Fox if able to make his debut against the Chicago Bears on Sunday.
Coach Fisher spoke to the media about Welker's status with it seeming as if Welker could sit in Week 10 against the Bears, via Mike Florio of Pro Football Talk.
"We still have some stuff to do tomorrow," Rams coach Jeff Fisher told reporters on Friday. "He'll meet this afternoon and we'll get some stuff done tomorrow. We'll just see how it is. We've typically carried five receivers into the game, and we'll just see how it goes."
The Rams already have five wide receivers active for Sunday's game meaning Fisher may have made up his mind about Welker's status. Although Welker may miss this week's game, it won't hurt the team's chance of recording another win.
According to Sportsbook.ag, the Rams are sporting a -7 point spread heading into their matchup with the Bears. If Gurley continues to perform like the best back in the NFL and the Rams defense can hold Jay Cutler and company in check, St. Louis should cover this spread with relative ease and improve to 5-4 on the season.