Red Sox have look of faux contender
By Matt Verderame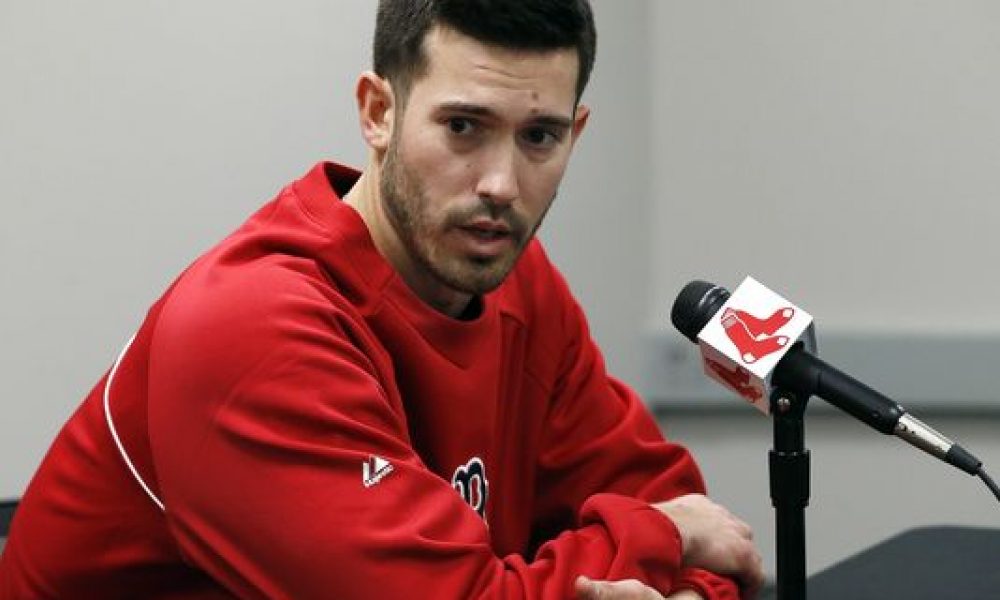 Going into Sunday's action, the Boston Red Sox trail the Baltimore Orioles by 1.5 games in the American League East. If the season were to end this moment, Boston would be hosting the Toronto Blue Jays in a one game, winner-take-all American League Wild Card contest at Fenway Park.
Certainly, there is nothing wrong with that picture, although the Beantown faithful would certainly prefer their fate being left up to a five-game series instead of nine innings of pure torture. However, the Red Sox should be thrilled to even be in their current position considering the team has flaws the size of the Grand Canyon.
Boston is 54-41 and largely because f the offense, because the starting rotation is a show of smoke and many mirrors. While journeyman Steven Wright is having the season of his life, posting a 2.67 ERA with a 12-5 record, the rest of the staff has been either decent or absolutely horrifying.
Wright is one of the few reasons the pitching has even been borderline respectable, with the other reason being Rick Porcello. Porcello, who is already on his eighth MLB season despite only being 27 years old, is pitching well enough with a dozen wins and a 3.47 ERA. He's a solid second starter in a good rotation.
The problem is that Wright and Porcello should be slotted in the second and third spots in the rotation. David Price, who was signed away from the Toronto Blue Jays this offseason, has been nothing short of a massive disappointment. Price, 30, somehow has a 9-7 record with a brutal ERA of 4.51. His WHIP is a grotesque 1.28 and folks are starting to wonder, loudly, whether or not he can handle the rigors of pitching in the most baseball-crazed market the sport has to offer.
If the Red Sox are going to make a real run at winning the World Series, general manager Dave Dombrowski needs to make some epic moves. Boston has the young players and top prospects to make such deals, perhaps targeting disgruntled Chicago White Sox ace Chris Sale, who was scratched from Saturday's start after an altercation with a front office member prior to the contest, per FanRag Sports.
Boston is trying to win its fourth championship since breaking the Curse of the Bambino back in 2004. If that's going to happen, it won't be with Wright and Porcello leading the charge. The rotation simply is not deep enough to compete with the likes of the Cleveland Indians and Texas Rangers, both teams with multiple aces on their respective staffs.
The American League is wide open and there for the taking. If Dombrowski feels the same way, now is the time to make a play for the win.