Red Sox Send Buchholz to the Mound to Cool Off Rangers Bats
By David A.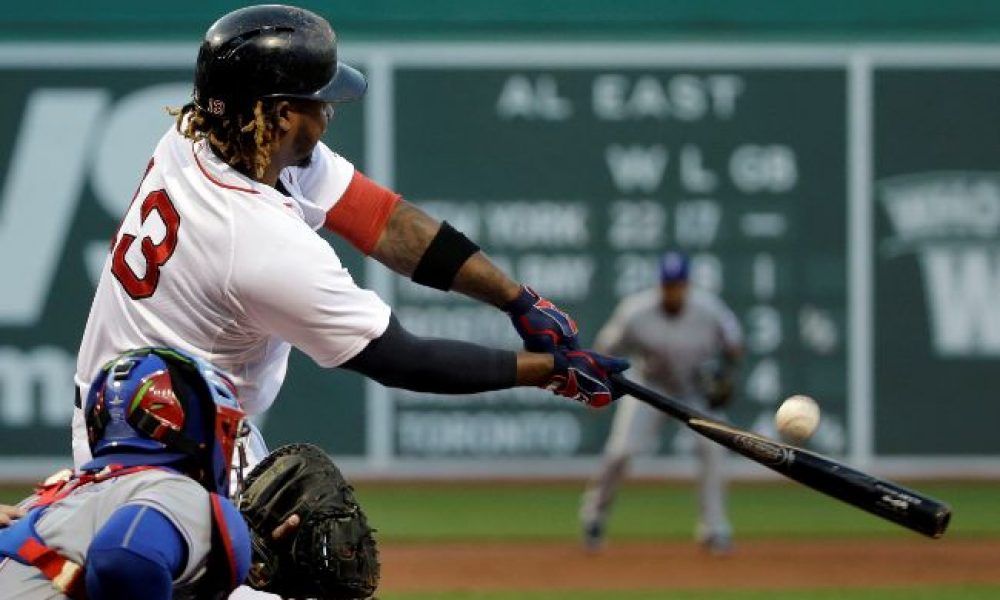 Two of the better teams in the American League face off in the Lone Star State on Sunday when the Boston Red Sox visit the Texas Rangers. The current line has Texas slightly favored at -110, with Boston at +100 and the over/under run total sitting on 10.
Entering this game, Boston has a record of 41-33 overall and 18-15 on the road. The Red Sox are 4-6 in their past 10 games played. Texas entering this matchup is 48-27 overall and 27-12 at home. The Rangers are 8-2 in their past 10 games played.
Texas hopes to continue its assault on Red Sox pitching on Sunday in the final game of this three-game weekend series in which each team has won once. Texas lost the opener 8-7 before winning Saturday's game 10-3. In the win, on Saturday Mitch Moreland and Elvis Andrus each had 3 RBIs.
Andrus has 5 RBIs in the series thus far after knocking in 5 in his previous 17 games. The setback on Saturday was the fourth straight game in which Boston allowed seven runs or more, although during that run the team is 2-2, thanks to their strong offense.
Boston's Mookie Betts has 7 RBIs in his past 9 games and 54 on the season, but is second to David Ortiz who has 60 RBIs for the Red Sox to lead the team.
Hanley Ramirez hit a home run in Friday's win and Saturday's loss for the Red Sox as well as in three of his past four games.
Boston will send Clay Buchholz to the mound on Sunday. The Boston right-hander is 3-7 with an ERA of 5.83. Texas will counter with Martin Perez. The Rangers left-hander is 6-4 with an ERA of 3.57.
Buchholz returned to Boston's starting rotation following five appearances in relief and gave up three runs in a loss on Tuesday to the Chicago White Sox.
Perez has won five straight decisions. His last outing was a no decision against the St. Louis Cardinals allowing 4 runs but being bailed out with strong offense.
Boston right-hander William Cuevas tossed 1 2/3 innings of shutout baseball prior to the game on Saturday despite giving up three walks and one hit.
Texas should recall Chi Chi Gonzalez a right-hander from Triple-A to start on Monday against the Yankees.
Prediction: The Rangers lineup is knocking the cover off the ball, as is Boston's, but the Red Sox pitching is more suspect. Lean on the Rangers at home here.