Redskins favored to land Cam Newton
By Amber Lee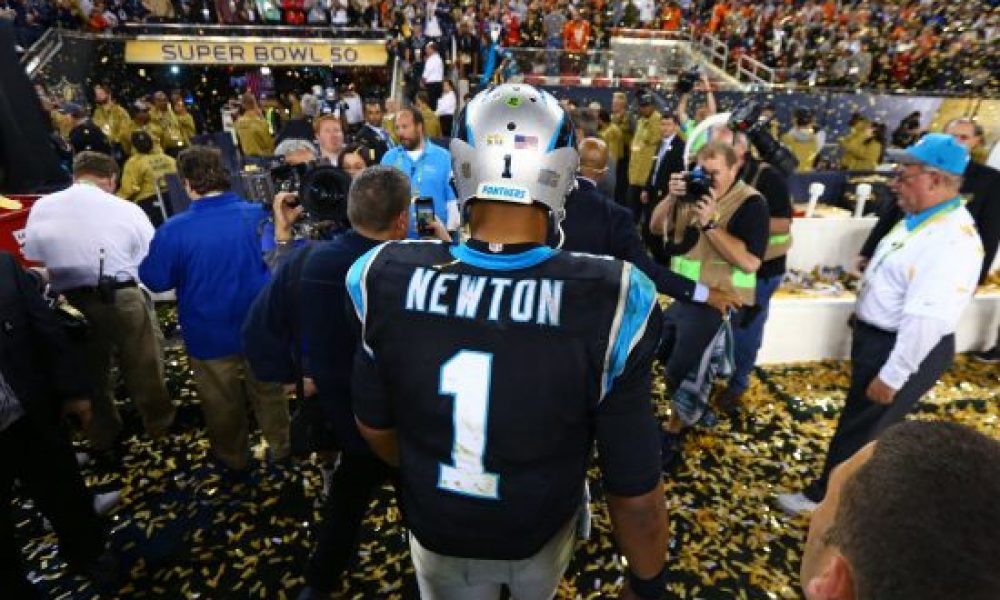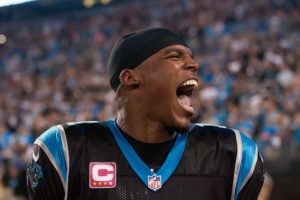 Cam Newton is running out of options, but the Carolina Panthers quarterback still has a few good ones heading into the 2020 season.
The latest on this is that the Panthers will either cut or trade Newton after agreeing with Teddy Bridgewater on a lucrative three-year deal. However, there has been a distinct lack of trade interest, leading most to assume that Newton will end up being cut.
Regardless of how it happens, there is a clear favorite for Newton's services. According to The Action Network, the Washington Redskins (-105) are well ahead of the field, with the Miami Dolphins (+260), New England Patriots (+340) and Jacksonville Jaguars (+750) trailing.
Redskins: -105
Dolphins: +260
Patriots: +340
Jaguars: +750
.
.
.
The Redskins are now the clear favorite to land Cam Newton:https://t.co/H9eXz8aqVu

— The Action Network (@ActionNetworkHQ) March 20, 2020
If Washington ends up taking Chase Young with the No. 2 overall pick, then it might make sense to bring Newton on board.
The team has made it clear that Dwayne Haskins isn't the chosen one, and if it believes Newton can elevate the offense it's a smart move.
Especially since it sure seems like his market is small and so the cost won't be too astronomical.
There's also the fact that Newton has a long history with Washington head coach Ron Rivera.
NFL Betting