Did The Rose Trade/Draft Impact NBA Futures?
By Jonathan K.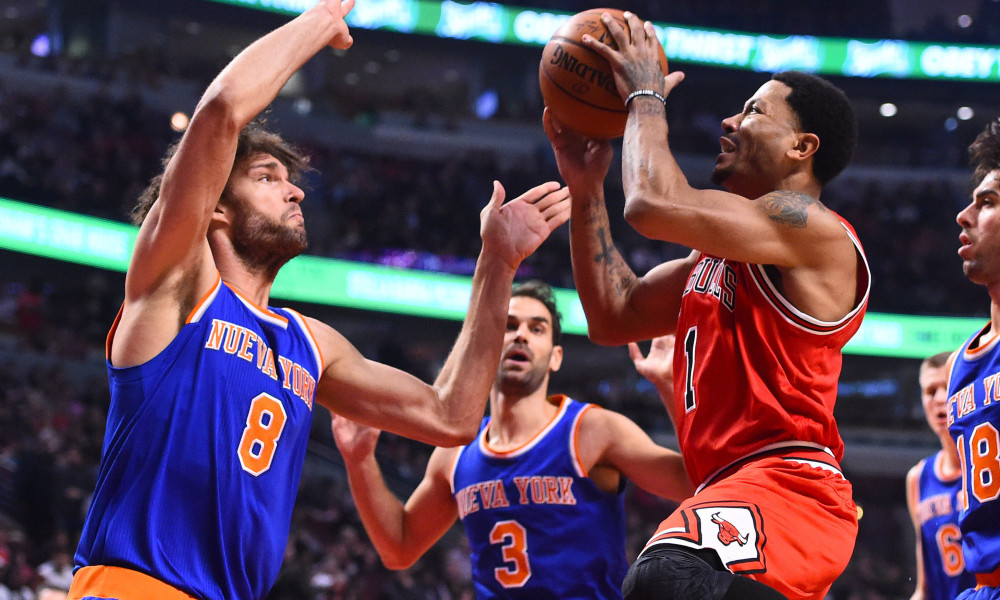 The NBA offseason got off to a huge start with the Chicago Bulls trading Derrick Rose to the New York Knicks. That blockbuster trade combined with the NBA draft should have had an impact on the early NBA futures right?
Surprisingly, the Rose acquisition and the draft had little impact on the odds. The NBA draft ussually does not impact the odds, but big trades do, which is why it is a surprise not to see any changes in the NBA futures.
Its not a surprise to see the four teams that made into the Eastern and Western Conference on top of the odds. The Golden State Warriors, who lost to the Cavs last night, find themselves on top of the 2017 NBA Futures with a +200 moneyline.
Not far behind them is the now-defending champs, the Cavilers. The Cavs have a +225 moneyline. The Spurs are next with a +750 moneyline followed by the Oklahoma City Thunder with a +850 moneyline.
Of course, these NBA future odds are as early as early can get. They will change a lot as offseason shakeups occur and the draft happens.
You can check out Bovada's NBA futures below.