Royals Host White Sox With Both Trying to Keep Playoff Hopes Alive
By David A.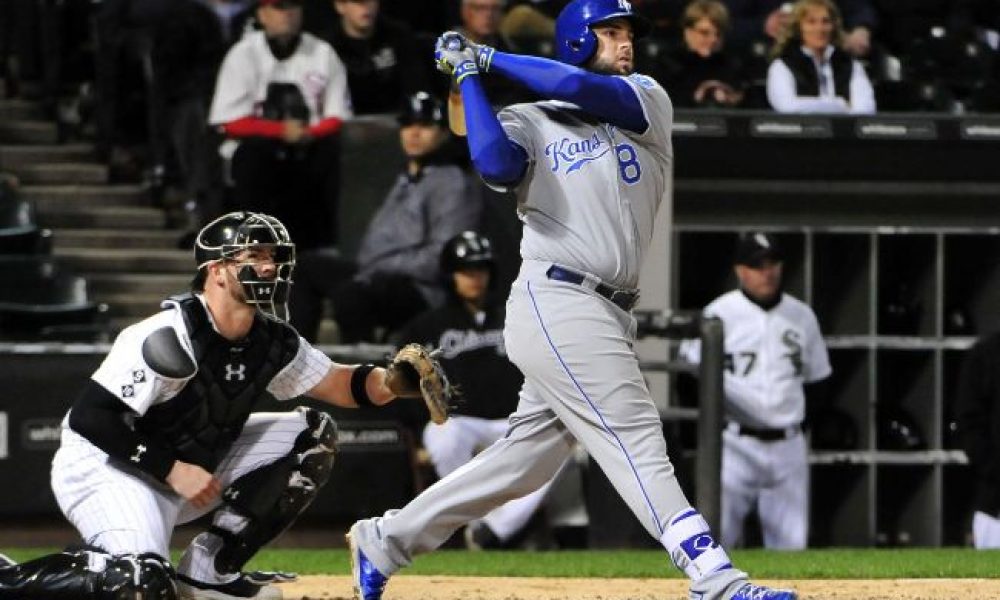 On Tuesday night at Kauffman Stadium, an American League Central showdown takes place when the Kansas City Royals host the Chicago White Sox. The current line has Chicago favored at -128, with Kansas City at +118 and the over/under run total 7.5.
Entering this game, Chicago has a record of 53-58 overall and 24-32 on the road. The White Sox over their past 10 games are 3-7. Kansas City entering this game is 53-58 overall and 34-20 at home. The Royals are 4-6 over their past 10 games played.
Chicago will send Chris Sale to the mound on Tuesday. The White Sox southpaw is 14-5 with an ERA of 3.12 this season. Kansas City will counter with Edinson Volquez. The Royals right-hander is 8-10 with an ERA of 4.99.
In his last outing, Sale lost 2-1 to Oakland despite fanning 10 Athletics and giving up just six hits and two runs in eight innings.
Volquez was hit hard a second consecutive time last Wednesday at Tampa. He gave up eight runs on 11 hits, including two home runs.
Kansas City won a series for the first time since June and will look to keep a slight pulse in a chase for the postseason when hosting the sliding White Sox to open a series of three games.
The reigning champions of the World Series took two of three games from Toronto in its weekend series giving up only three runs combined over its two wins. Ned Yost the Royals manager stated how the team's success revolves around its starting pitching.
The Royals season spiraled out of control during July when Kansas City was 7-19. On Sunday, the Royals won 7-1 thanks to a grand slam off the bat of Kendrys Morales. The win was only the eighth for the Royals in 23 games since returning from the All-Star break.
The White Sox flew out of the gate to start the season with a 23-10 record, but now shares the same record with the Royals five games below .500. The White Sox have also won 8 of 23 games since returning from the break.
Kansas City outfielder Paulo Orlando has 9 hits in his past 16 at bats over four games in which he has multiple hits in each.
Chicago first baseman Jose Abreu has hit three home runs over his past four games.
Prediction: Both teams are trying to keep faint playoff hopes all. Sale will help the White Sox lean toward the visitors here.