Royals Proving To Be A Smart Bet
By Jonathan K.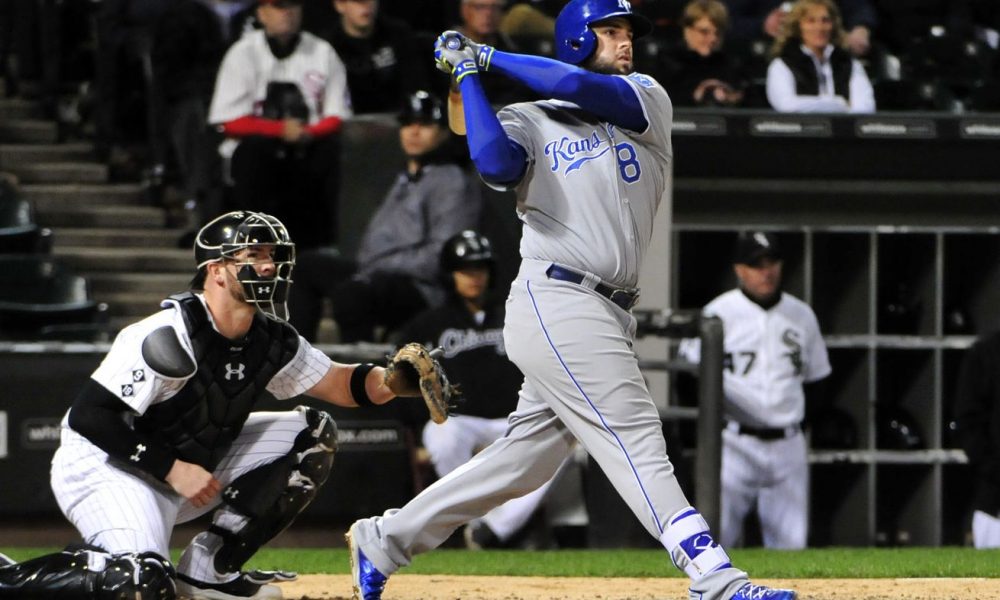 The Kansas City Royals are becoming a pretty smart bet for many bettors.
The Royals have a great streak going. They have won six straight games with home sweeps over the Chicago White Soxs and Tama Bay Rays. Kansas City now has a two-game lead in the AL Central.
Bettors are making the most money though betting on the total. Kansas City has won eight of its last nine games and all nine games hit the OVER.
Also good news for bettors is the Royals are about the enter a series with the Cleveland Indians. Cleveland has lost four its last six game, however all six hit the OVER. That means this Royals-Indians series i likely to trend toward the OVER.
The Royals are not high up on the future odds. They have the seventh best odds with a +1200 moneyline.
Check out all of the MLB odds over at Bovada.