Some players, coaches less optimistic than NFL about 2020 season
By Amber Lee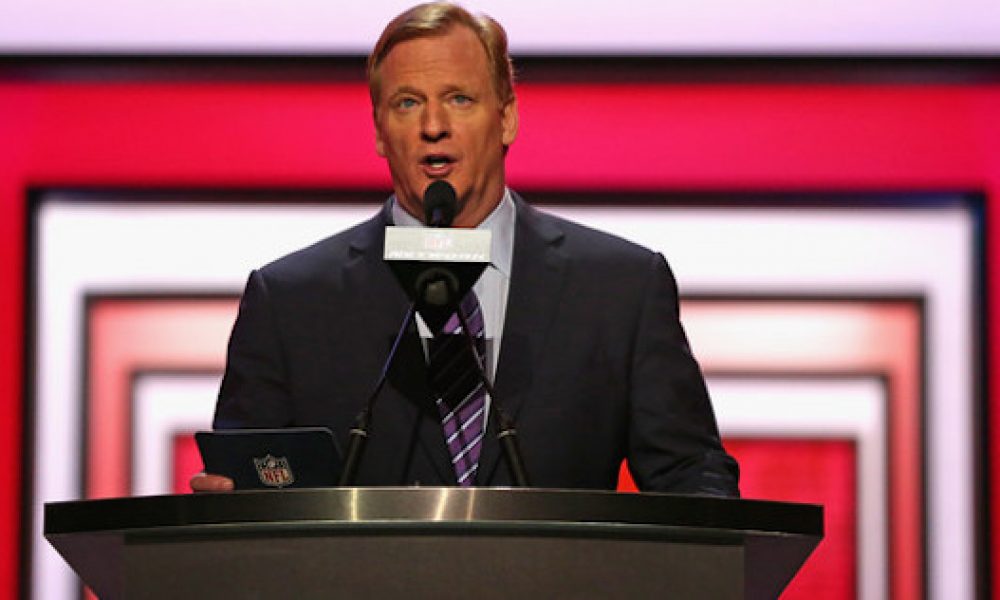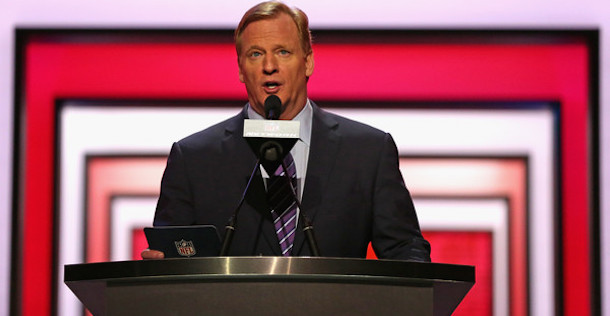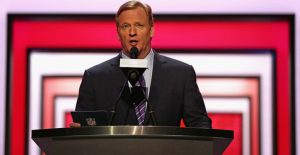 The 2020 NFL Draft is in the books and now the focus around the league turns to the upcoming season. However, despite belief around the league that there will be an NFL season in 2020, there are now fears some players may not take part.
According to Bleacher Report's Mike Freeman, there are now multiple coaches speculating across the NFL that several players will refuse to practice or even play until they feel safe during the COVID-19 pandemic.
Even as the league discusses playing in empty stadiums, players are still concerned about potentially increasing risking the health of themselves and their families in an NFL season.
NFL commissioner Roger Goodell announced on Thursday that the league still plans to start the season on time. League officials are already discussing contingency plans if the health crisis continues across the country, including ongoing talks for a quarantined season.
The NFL is already seemingly prepared to hold games early this season without fans in attendance, a likelihood that would come with mass gatherings still restricted without a vaccine for COVID-19.
While the expectation remains that an NFL season will be played, there are questions around the league about just when the season will start. Multiple team executives and head coaches have privately indicated they expect the 2020 season to be delayed.
NFL Betting