Steelers could look very different in 2018
By Matt Verderame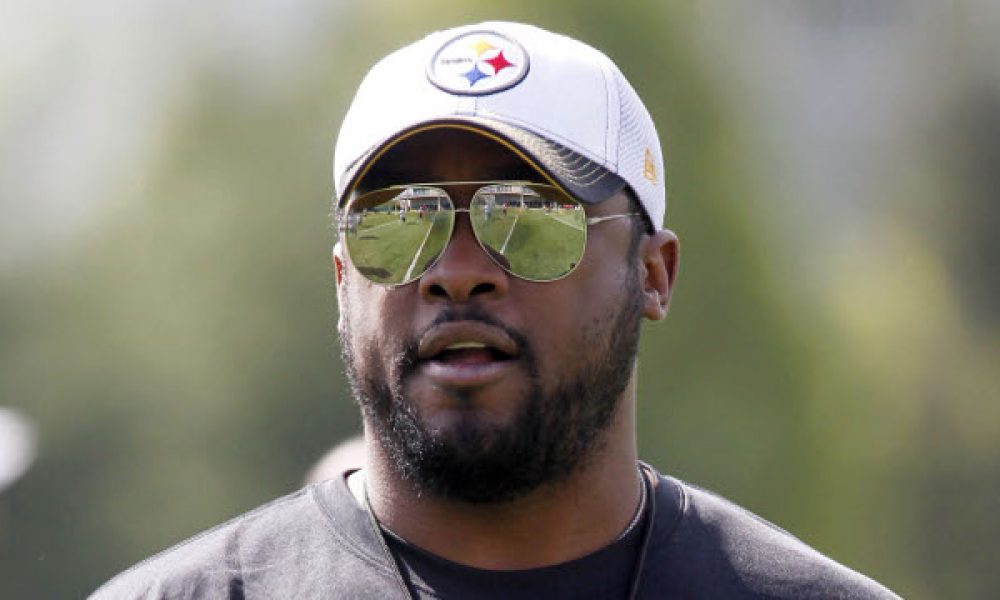 The Pittsburgh Steelers had almost everything align perfectly in 2017.
The schedule fell in such a way that the only quarterbacks that would qualify as good opponents were Case Keenum, Alex Smith, Tom Brady and Matthew Stafford. Pittsburgh had one divisional opponent go 0-16 and the two others be saddled with Andy Dalton and Joe Flacco. Health was also there for the most part, with Maurice Pouncey and Le'Veon Bell nary missing a practice let alone a meaningful game.
Of course, though, not everything went according to plan. Ryan Shazier suffered a horrific spinal cord injury against the Cincinnati Bengals in December, potentially ending what appeared to be a great career. The Steelers were cloaked in dysfunction throughout the end of the season, ranging from the comments made about released outside linebacker James Harrison to Bell skipping the walkthrough one day before Pittsburgh was stunned in the AFC Divisional round by the Jacksonville Jaguars.
Moving forward, things are going to change and in some ways, have already. While head coach Mike Tomlin remains in his post, the Steelers have parted ways with offensive coordinator Todd Haley. Haley is gruff and difficult to deal with, but his impact on what has been a top offense for years can't be ignored.
On the field, it's hard to imagine Shazier ever getting back on a football field. While it hasn't officially been ruled out, Shazier is still in the process of trying to walk, something that has been a long time coming and may still be a long-term goal. If he can't play for the Steelers in the future, they need to replace the best player on that unit by a wide margin. Shazier was dominant in pass coverage but also an athletic specimen who could get from sideline-to-sideline against the run.
Offensively, Haley may not be the only difference. Bell is scheduled to be an unrestricted free agent and while there has been chatter that Pittsburgh will use the franchise tag for the second consecutive year on him, smart money says otherwise. Bell is a phenomenal talent, but after he turned down a reported offer of five years and $60 million with half guaranteed last summer, the writing was etched on the wall.
Once you factor in that Pittsburgh is slated to be over the projected cap come March, things are even bleaker. Tagging Bell would mean paying $14 million against the cap this year, forcing the Steelers to likely cut Joe Haden, Mike Mitchell and Shazier just to ink Bell and their draft class.
Pittsburgh might very well be good again with Ben Roethlisberger, Antonio Brown, JuJu Smith-Schuster and others heading the marquee at Heinz Field, but it is very unlikely the team looks similar to the '17 edition.