Steelers Place Green on PUP List
By Jonathon Natsis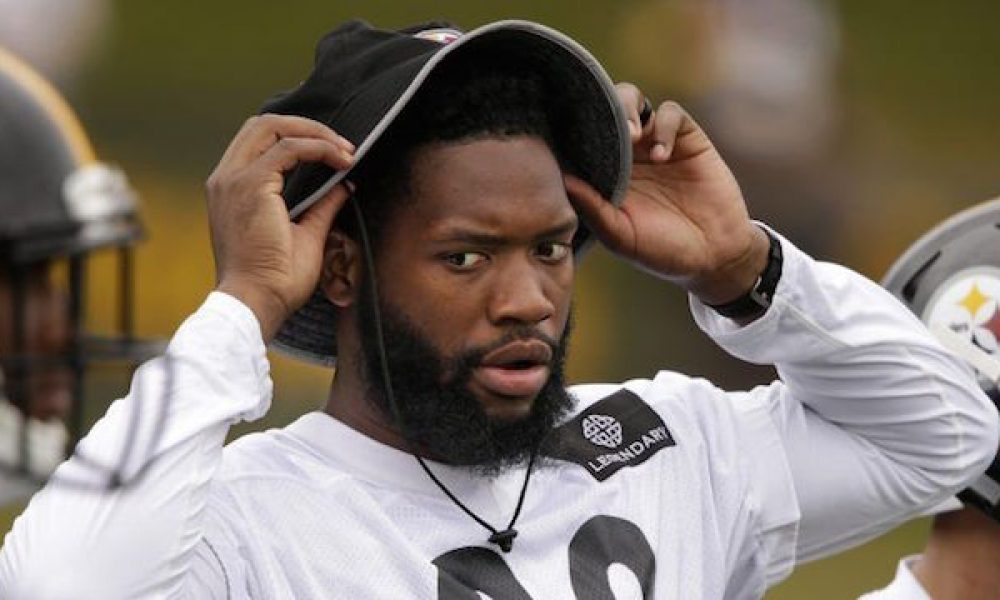 The "will he, won't he" situation surrounding Pittsburgh Steelers tight end Lardarius Green is over. The franchise today announced it had placed Green on the Physically Unable to Perform list, barring him from playing or practicing until anytime after week 6.
Green has yet to participate in a single workout with his new team since signing what was thought to be a bargain four-year, $20 million contract this offseason.
Initial reports claimed he was sitting out with an injured ankle, but earlier in August, allegations surfaced that he had been sidelined because of chronic headaches suffered as a result of multiple concussions during his time with the Chargers.
Green refuted the rumours, saying he "didn't know where they were coming from." Now, his agent has told the media that his client's ankle is "fine" despite the Steelers' claims to the contrary. The bottom line: someone is fibbing. Quite frankly, Steeler Nation doesn't care what the reason is as much as it cares about seeing Green healthy and ready to contribute to this offense in 2016.
Pittsburgh signed Green as a plug-and-play replacement for former stalwart Heath Miller, who shockingly retired after 11 seasons and a number of franchise TE records.
Without Green to open the regular season, expect sophomore fifth-round pick Jesse James to take the starting role. James ran with the starters in his first two preseason games, but managed little production with Landry Jones throwing him the ball.
The season debut of Ben Roethlisberger in week three agreed with James a whole lot more. He made four catches, including a nice job to stay alive and get open in the endzone on a vintage Big Ben run-and-gun touchdown.
Behind him on the expected final roster will be David Johnson (primarily used as a blocker in the run game) and Xavier Grimble (a perennial practice squader who has shown flashes in camp but is still far too raw to play a role this year).