Suisham Cut, Retires After Rehab Setback
By Jonathon Natsis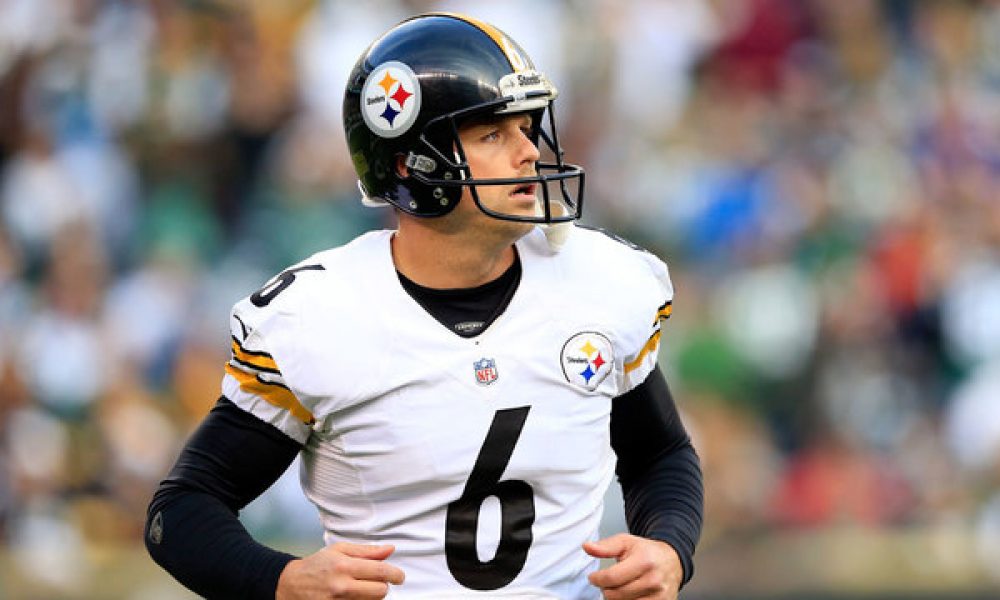 Last year, the Steelers' early-season kicking woes all stemmed from an injury suffered by starter Shaun Suisham. This year, the team hopes to enter the season with exactly one healthy kicker, and that meant relieving Suisham of his duties on Friday.
The Steelers released Suisham, citing a failed physical approximately one year after tearing his ACL. Suisham suffered the injury when he needlessly attempted to tackle a returner in last year's Hall of Fame exhibition game. Since being cut from the team, the 34-year-old Suisham has opted to retire, citing his "catastrophic" knee injury.
In his absence, the Steelers signed a bevy of kickers in the hope that the downgrade on special teams wouldn't hamper their season. As it turns out, it did hurt the team in a big way.
Former Saint Garrett Hartley joined Pittsburgh briefly, but was cut after pulling his hamstring later that preseason. Running out of options, the team traded a sixth-rounder for Josh Scobee, who was promptly fired after four weeks of woeful kicking.
Scobee missed two makeable field goals on opening night against the Patriots. Three weeks later, he single-handedly kept a Mike Vick-led Steelers team from beating the archrival Ravens at home.
His replacement, and hopeful 2016 starter, Chris Boswell, joined the Steelers the following week and made an immediate impression, splitting the uprights with his first kick and sending Steeler Nation into a not-entirely-sarcastic frenzy. Boswell ended the regular season an excellent 29/32 and a perfect 7/7 in the postseason, including 4 makes that proved the difference against the Bengals in the wild card round.
Boswell took to social media to thank Suisham, tweeting, "Can't say enough about Suish and how he helped me and took me under his wing. I respect him as a player but even more as a person. Respect #6."