Three Biggest Games: Kansas City Chiefs
By Jonathon Natsis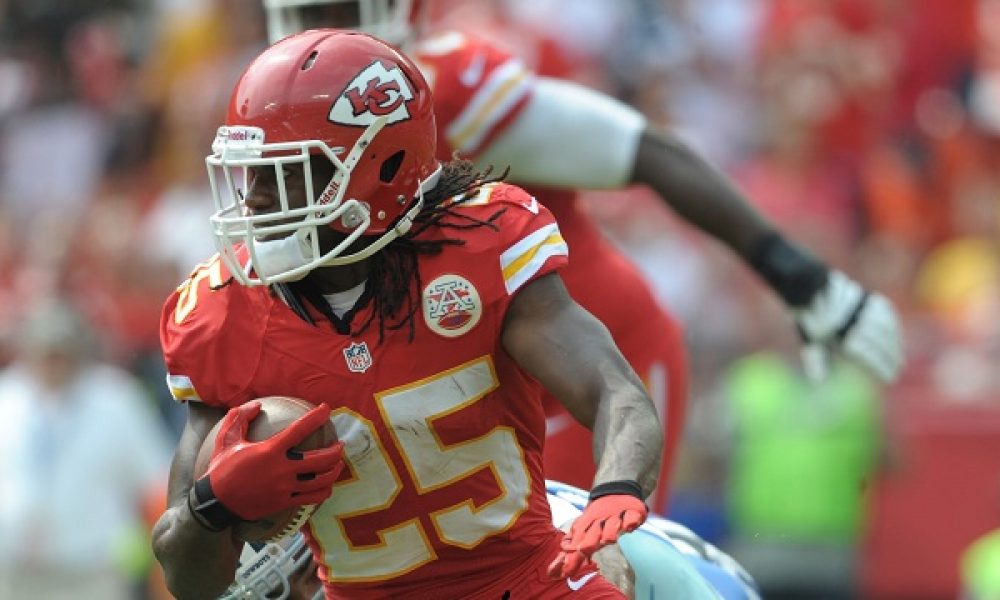 The Chiefs enjoyed one of the most polarising and exhilarating seasons in recent memory last year. After starting the season 1-5, Kansas City stream rolled its way to 11 straight wins (including its first playoff win in 22 seasons) before running headlong into the well-rested Patriots in the divisional round. The team's surprising success came via a banged-up offense, scrappy defense and perceived "game manager" at quarterback. Can they replicate that magic again this year?
Week 2 at Houston
KC's long postseason drought was broken courtesy of the woeful Texans, who lost that game as much as the Chiefs won it. Kansas City's sputtering offense (characterised by frequent three-and-outs and an unspectacular 190 throwing yards from Smith) was bailed out by Brian Hoyer's four picks as the Chiefs cruised to an easy victory. All memories of the old regime will be forgotten by week 2, though, as the Texans sic Brock Osweiler and a new-look offense on their tormentors. An early test that will give some glimpse into KC's strengths and weaknesses in 2016.
Week 4 at Pittsburgh
The Chiefs' improbable winning streak actually began against the Steelers roughly this time last year. The win came at Arrowhead Stadium against a depleted Pittsburgh outfit starting its third-string quarterback; two luxuries that likely won't be afforded to Kansas City in this primetime clash. The Chiefs will, however, have the benefit of facing the Steelers in their final game without suspended star Le'Veon Bell. Expect returning rusher Jamaal Charles to be the star of this one as the Chiefs try to pound the Steelers defense into submission and dominate the time of possession.
Week 16 vs. Denver
Every year, at least one division is decided by a high-stakes, late-round divisional affair. This season, that culprit might just be the AFC West. With the Chargers expected cellar dwellers, the Raiders on the rise but yet to fulfil expectations, and the Broncos still unsure of their QB situation, the opportunity has never been better for the balanced Chiefs to lock down the division right here, right now. But injuries are the great leveller in the NFL. Whether Kansas City can keep the core of its roster intact by week 16 will decide how pivotal a matchup this is.