Three Biggest Games: New York Jets
By Jonathon Natsis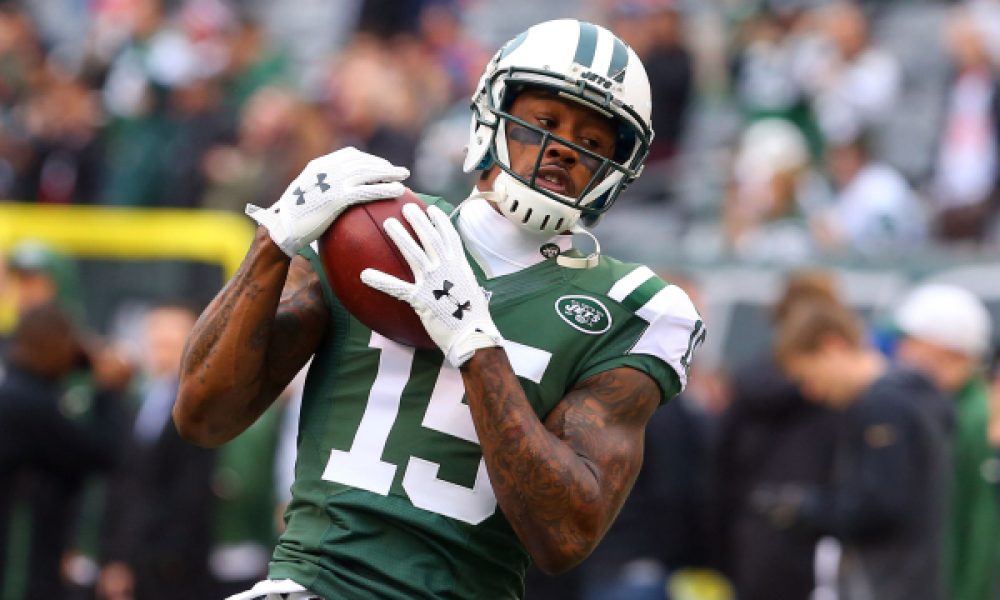 After a couple of bad years in the Big Apple, the New York Jets appeared to take flight again in 2015. Backed by a top-tier defense, motza of offensive weapons and a quarterback excelling in a sensible system, Gang Green was looking good for most of the year, until old demons came back to haunt them in the regular season's final week. The Jets ended up missing the playoffs by a nose hair – a crushing feeling they won't want to experience again.
Week 2 at Buffalo
Those pesky Bills were the Jets sole undoing last season. Buffalo took both games in 2015, both times by a score of 22-17. The sweep included an upset defeat on the regular season's final day, where, just a couple hundred miles away, Steeler fans in Cleveland were sent into a frenzy upon learning their team would overtake the Jets for the AFC's sixth seed. Taking care of business starts within the division. Primetime on Thursday night seems as good an opportunity as any.
Week 4 vs. Seattle
An October clash with one of the NFL's heavyweights could prove an excellent early-season test for the Jets. This battle of dominant defenses will actually be determined by the composure of each starting quarterback. Ryan Fitzpatrick and Russell Wilson share more similarities than you'd expect: each man is accurate, patient, smart with the football, and can make plays with his legs if needed. Marshall-Decker vs. Sherman-Shead could be the season's premier outside matchup.
Week 12 vs. New England
An emotional late-season overtime win over the Patriots felt like the kind of win earned by a team of destiny last year, until it all came crashing down in week 17. Still, no team in the league plays the Pats harder than the Jets, and this season series is shaping up to be one of the most tightly contested yet. The rivals will play both games in under a month, meaning healthy players will be at a premium. With the Jets coming off a bye, this could be a must-win clash if Gang Green wants to host a home playoff game in January.