Tigers fading in postseason chase
By Matt Verderame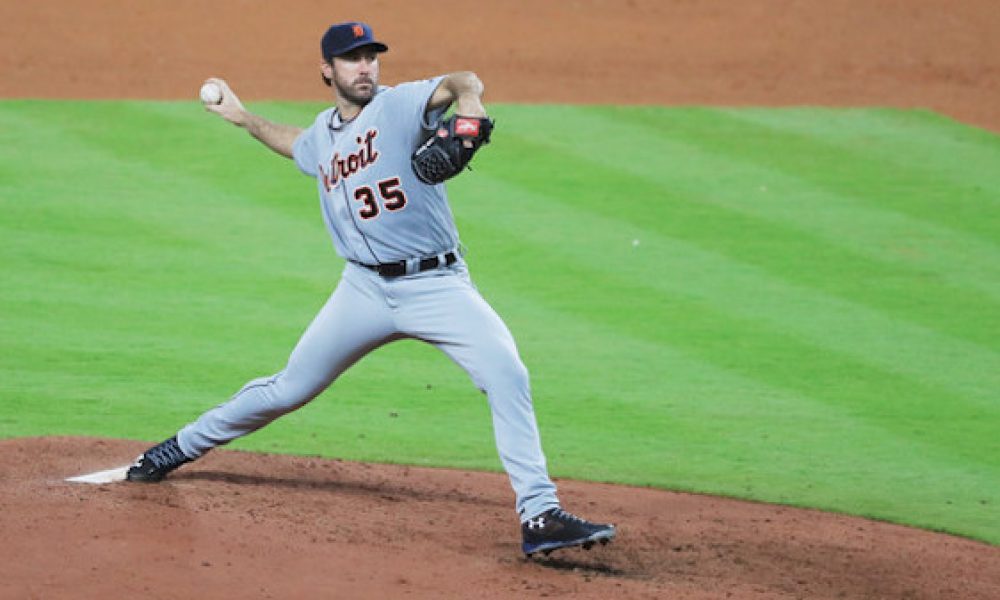 The Detroit Tigers have lost four consecutive games and are suddenly seeing their chances of an American League playoff berth shrinking.
Detroit, which many believed was the fourth-best team in the AL Central coming into the season, has taken a firm hold on second place with an eye on the first-place Cleveland Indians. The Tigers have weather injuries and some poor pitching performances to go into the weekend with a 61-53 record, but a four-game losing streak has them 4.5 games behind the Indians with only a month and a half to play.
Cleveland will be tough to catch for a few reasons. One, the Indians have some great starting pitching. While so much of the media's focus is on the big boppers in the lineup, the quality arms by Lake Erie are the difference right now. Cleveland is trotting out the likes of Danny Salazar, Corey Kluber, Carlos Carrasco, Josh Tomlin and Trevor Bauer, giving it a legitimate chance to win every day.
Meanwhile, the Tigers have to rely heavily on Justin Verlander, who is having a resurgence after a couple of horrific years. Verlander has been the rock of the rotation in the Motor City, pitching to the tune of a 3.42 ERA with 12 wins and 170 strikeouts, all numbers which lead the club. Beyond him, the only steady arm has been the youngster Michael Fulmer, who has posted 11 quality starts in 18 chances. With a 2.43 ERA and only 10 home runs allowed in 111 innings, Fulmer appears to be the real deal for the Tigers.
However, should Detroit want to make a run toward the postseason, somebody other than Verlander and Fulmer will have to step to the fore. Mike Pelfrey has been a quality pitcher in the past, but he has underwhelmed to say the least with a 4.76 ERA. If the veteran can string together six or seven good starts the rest of the way, it would go miles toward the Tigers making a push.
Offensively, the club could use a boost from Justin Upton. Upton was acquired before this season to be a power hitter in the middle of the order alongside Miguel Cabrera and Victor Martinez. Instead, he is hitting .232 with only 13 home runs and 46 RBI. Upton doesn't have to become an MVP candidate, but a hot month would do wonders.
Should the Tigers fall short of the postseason, it will be a season remembered for a team nobody expected to do much giving the fans a solid ride. Yet there will be an empty feeling if this group, which came so close to October baseball, falls on its face down the stretch.