Updated MLB World Series Odds
By Jonathan K.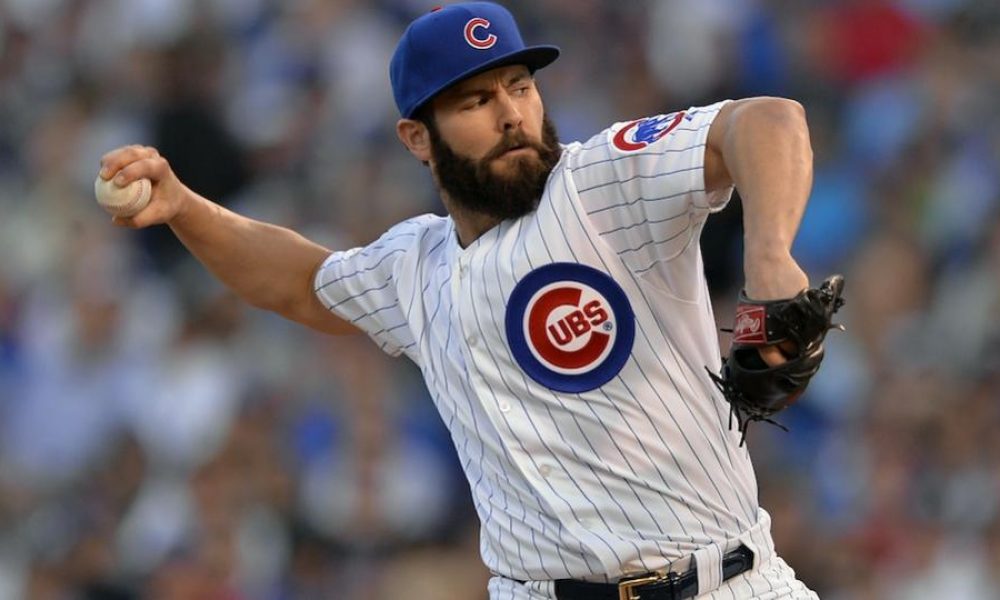 Last time we checked in with the MLB World Series odds it seemed as though the Texas Rangers and San Francisco Giants, however they have since took a slight dip in the odds.
Last time we checked in the Giants were right behind the Cubs with +800 odds. They now sit with the third best odds with +650 odds. The Texas Rangers are close in on the Cubs. They have the second best odds with +600 moneyline.
The Giants and Rangers were closing the gap on the Cubs favorite status. However, they have since slipped from a tied +450 moneyline. The Giants are now +550 and the Rangers are +750. The Cubs have a moneyline of +375.
The last time the Cubs weren't on top of the MLB futures was the first week of the season., Then, the Royals were the top favorites of the 2016 World Series odds after beating the New York Mets in Five games this past World Series. Last week, the Mets were right behind the Cubs with 10-1. The Chicago White Sox and Toronto Blue Jays, were right behind the Mets also with 10-1.
The defending champs, the Royals, continue to play good baseball, but not good enough to compete with those at the top of the odds. However, they have moved up to the seventh best odds as they continue to lead their divison.
Check out the full odds below or over at Bovada