Rams let it be known SoFi Stadium will open in August
By Ryan Ward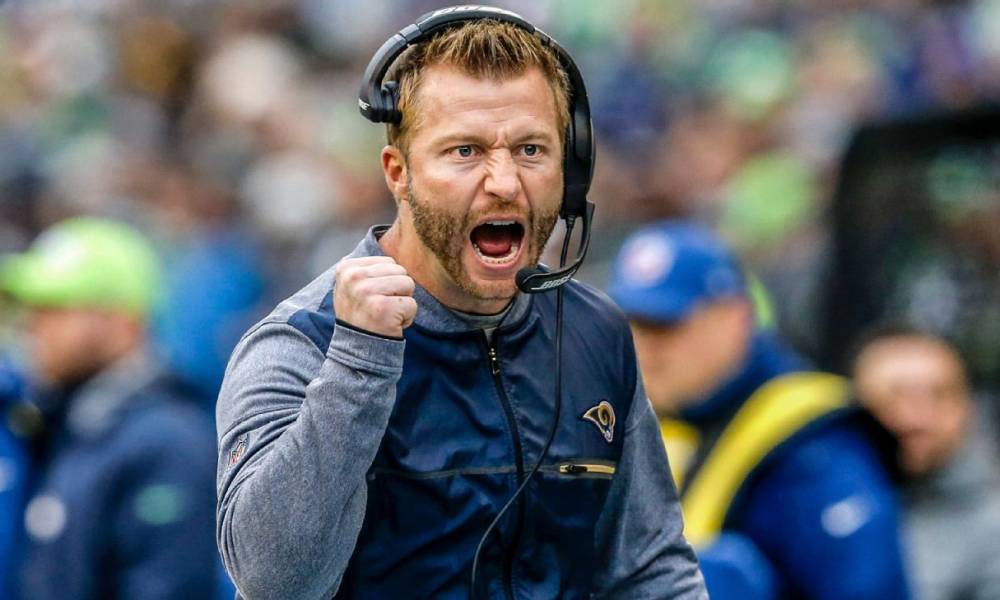 The global concern over the coronavirus has shaken things up across nearly all industries.
That has impacted the NFL significantly, which the Los Angeles Rams have felt at an individual level with questions around the opening of SoFi Stadium. The Rams have brought some much-need clarity to the entire situation with the announcement on Wednesday that their first preseason game will mark the unofficial opening. (H/T Mike Florio of Pro Football Talk)
The Rams announced on Wednesday their preseason schedule, which begins with an unofficial christening of SoFi Stadium on Friday, August 14. That night, the Saints will visit the new venue.
SoFi Stadium was initially supposed to be opened by a Taylor Swift concert in July, but that has been delayed. That has given the Rams more time to prepare properly for the 2020 season.
There has been plenty of hype around the new arena that will have many state of the art features. It's expected to host many major events in the coming years that include Super Bowl 56 in February 2022.
That crosses one significant hurdle off the list for the Rams as there was concern that the stadium may not be ready in time for the start of next season. It was mark the first year that both Los Angeles teams share a stadium that will be located in Inglewood near the Great Western Forum.
One of the biggest questions that remain will be whether fans will be able to attend the games. That should be determined in the coming months ahead of the preseason.
NFL Betting