News Center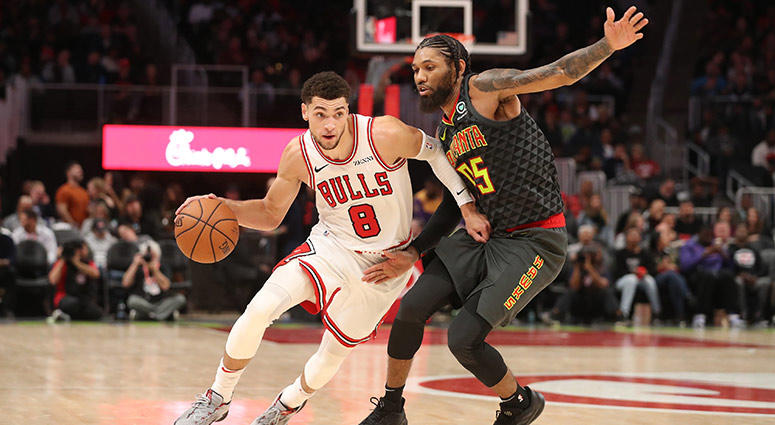 Amid trade rumors swirling around, Chicago Bulls star guard Zach LaVine will miss one week due to right foot soreness. The two-time…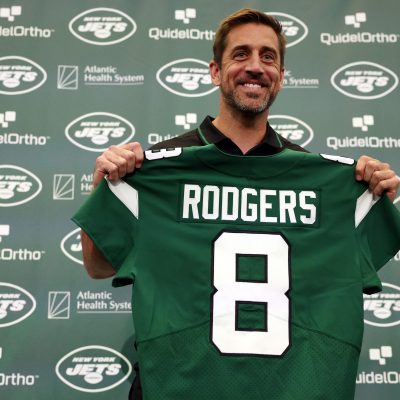 In less than three months since suffering a torn Achilles, New York Jets star quarterback Aaron Rodgers returned to the practice field.…
TOP Bonuses
Blog
Welcome to Bettingsports
The premier destination for online sports betting information! We have got everything that the experienced (or the rookie) sports bettor needs. We are all about giving you the information you need to be successful. We choose a "featured matchup" every day that we think you will be most interested in. You can find that right at the top of the page – including information such as each team's record, what the spread is, the moneyline, and the over/under. Then, there's the "where to bet" section, where we tell you who the best sportsbooks are.
BettingSports is dominated by sports news. This is what we specialize in – news to keep you informed, entertained, and news to make you a more successful gambler. We have a dedicated team of sports writers and editors that are constantly looking for inside information. Delve into each sport's section on the site, and you'll see even more in-depth information. All the upcoming games, including the spread for each one. Click on any given game, and you can see a comparison of the odds that are offered by ten of the most reputable sportsbook operators online. We've got some of the most detailed standings, statistics, and odds data that you're likely to find anywhere. Our matchup pages include such vital information as injuries, offensive and defensive rankings within the league, head-to-head details (who has won when the two teams have met in the past), betting trends (how each team has performed straight up and against the spread and whether the total has been over or under in each team's last few home and away games), each team's standings, etc.
If you're looking for sportsbook reviews, we've got those, too. Our staff has plenty of experience betting online, and we've gathered plenty of feedback over the years. Our "sportsbooks" section has reviews of eleven of the best sports betting sites and rates them on their reputation in the industry, on their ease of use for both the novice and the expert, on the ease (or difficulty) of getting your money into and out of the sportsbook, of their customer service, and the value of their bonuses.
Interested in handicappers? Who are these guys, what do they do? We've got that information, as well. We've rated the top five handicappers in the industry, and you can use this information if you're looking for a handicapping service.
In addition to all of this, we've got an award-winning blog, and a daily video section. What's the daily video? It's the place where we give you our own picks – highly valuable ones – and they're delivered by one of our beautiful BettingSports girls. These are updated every morning and can be seen here on the website or on YouTube.