Kyrie Irving Calls Reception at Madison Square Garden Just a Distraction
By David A.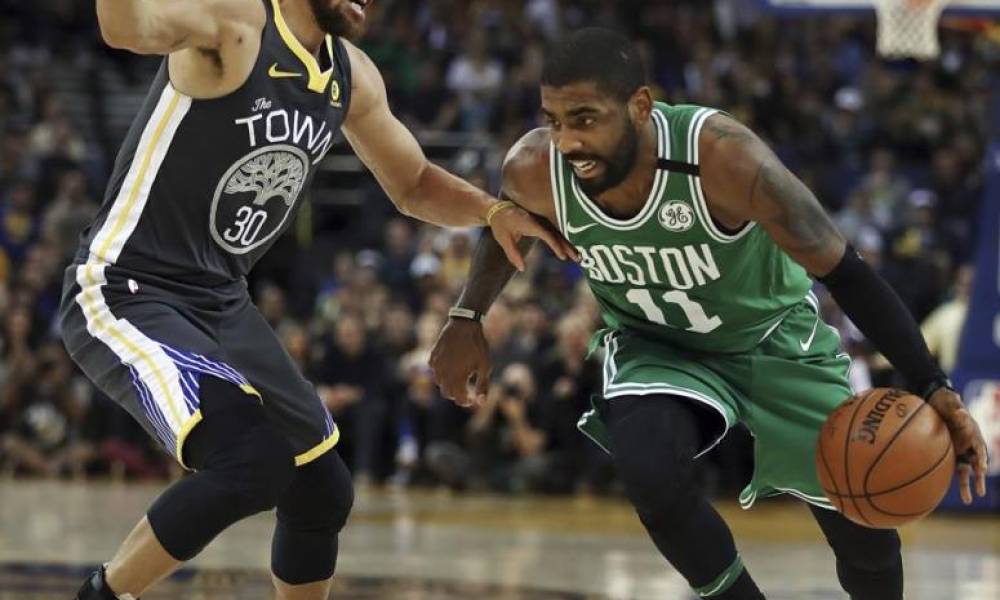 Boston Celtics guard Kyrie Irving will become a free agent after the completion of the current NBA season. On Friday, he received a warm welcome from New York Knicks fans at Madison Square Garden during player introductions.
Cheers could be heard as well for Irving during the game when he touched the ball in the first quarter. Chants of "We want Kyrie" also filled the Garden during the second half of the game.
Boston defeated New York 113-99 and when Irving was asked about the reception he received he called it a distraction at this time. He appreciates fan support he receives in any arena, but right now it is a distraction.
The Knicks are likely to pursue Irving this summer when the Celtics guard becomes a free agent.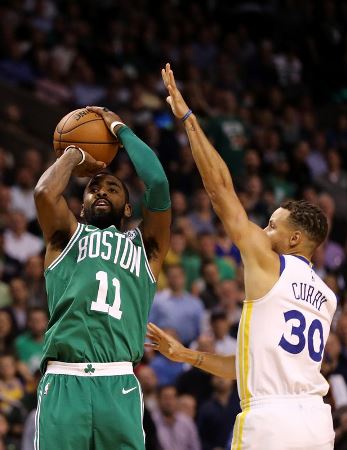 On Thursday, the Knicks traded Kristaps Porzingis leaving them with cap space of $71 million which is room for two free agents at the max price this summer.
Irving, who is 26, implied earlier on Friday that he is not completely committed to staying in Boston, which is different from the prior to the season starting, when he said that was his plans.
When he was asked about his mindset related to a decision to re-sign with Boston shifting, he said to ask him on July 1 and later added the Celtics remained first in the race when it came to free agency.
When asked about the Porzingis trade, Irving said he respected the Knicks organization and that they were making moves to prepare for the upcoming summer and wished them the best.
Most NBA teams expect the Knicks to take an aggressive role in pursuing free agents this offseason that is likely to include Irving, Kawhi Leonard, Kevin Durant, Jimmy Butler and Kemba Walker.
Rumors have swirled that Durant could land with the Knicks if he decides not to re-sign with the Warriors.