NBA Pondering Reduced Future Travel As Result of Bubble
By Connor Lynch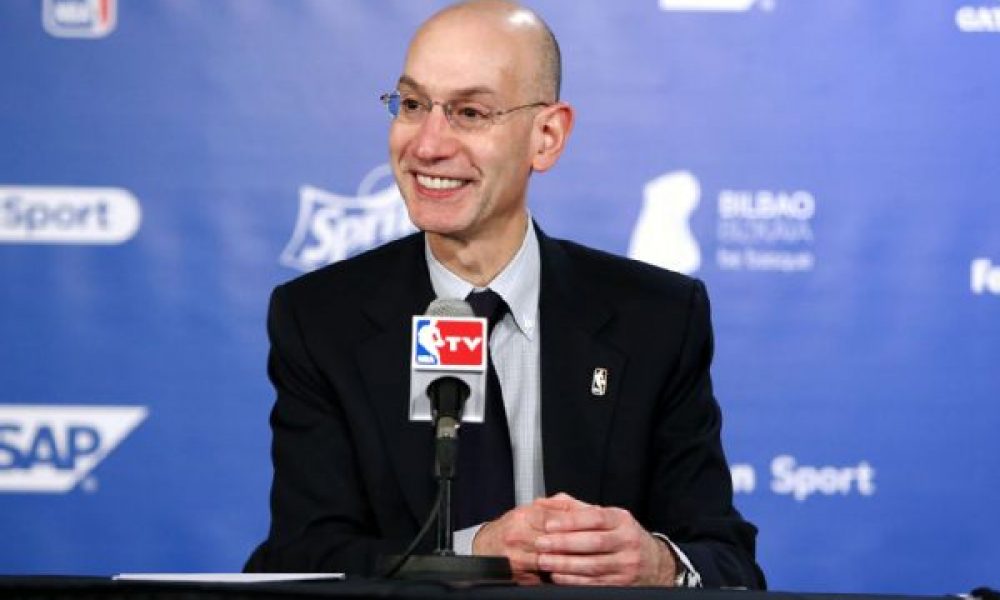 The Covid-19 pandemic has the potential to change life as we know it forever, and the NBA is no exception.
As the NBA prepared its incredible quarantine facility in Orlando, there were doubts. The question around the resumed season was, 'will this be any kind of NBA worth watching'?
The lack of fans, the unprecedented conditions of isolation and strict guidelines, didn't look like they would be conducive to high-quality basketball.
However, we are halfway through the playoffs at this point and, on the contrary, commissioner Adam Silver and several team and health officials agree that the quality of basketball has been stellar.
Want $250 to bet on the NBA Playoffs?
How could the quality of play be higher in such trying circumstances? One reason; the lack of travel. While the 'bubble' poses many challenges, one gain that teams have made is that they no longer have to travel.
NBA teams travel more than teams in any other US league, with a yearly average of 43,534 miles. This is higher than the NHL (40,768), MLB (31,993) and the NFL (8,049).
Now that NBA teams are no longer flying, the benefits for recovery and performance are being realized. 
Trail Blazers president of basketball operations Neil Olshey told ESPN that the ability to treat players immediately after a game has been transformative.
"I think there's a lot of data points that we really can't quantify yet," he said.
"We're seeing the benefit. I think this is consistent across the other teams is you can get treatment right after a game. The time that you would normally be spending in a visiting arena getting showered, getting changed, getting on the bus to the plane and then the altitude affecting swelling — and all that's eliminated."
One anonymous official told ESPN that Silver and a number of GMs discussed this matter on a call. While there are obviously business concerns to consider, the unintended consequence of the Orlando bubble is that the league is now giving serious thought to reducing travel for NBA teams in the future.