Celtics aggressively looking to trade guard Kemba Walker
By Ryan Ward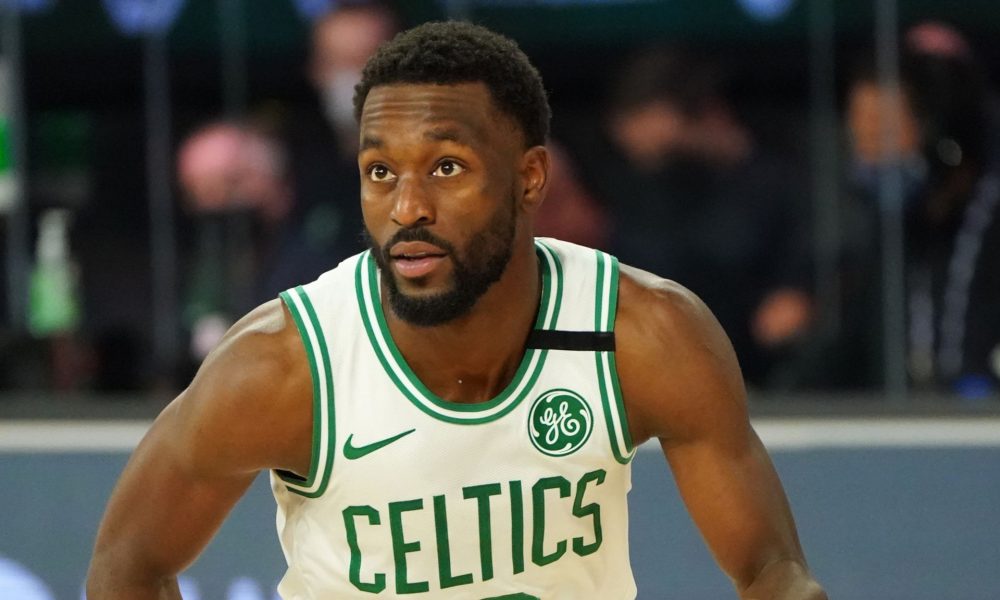 The Boston Celtics saw their season come to another disappointing close, falling well short of competing for an NBA title.
The organization has quickly gone through an internal shake-up with head coach Brad Stevens moving into the front office to take Danny Ainge's role. During an interview on NBC Sports Boston, Sports Illustrated's Chris Mannix voiced that the Celtics are looking to trade Kemba Walker.
Want $250 to bet on the NBA Playoffs?
"The Danny Ainge-led front office has been looking at possibilities of trading Kemba dating back to the end of last season's bubble experience. From what I told, the Ainge front office saw kind of the writing on the wall in a way with Kemba Walker when it came to his knee."
Since joining the Celtics, Walker has struggled to work his way past injuries. It has prevented him from making a more significant impact toward pushing the team to NBA title contention.
Walker is an extremely talented player. Although the nagging injuries have pushed the Celtics toward wanting to move on from him. He still has two more years left in his contract for $73.7 million. The final year is a player option, but it's hard to envision him choosing to opt-out of the deal.
Boston may have difficulty finding any team willing to take on Walker's massive remaining contract due to the injury issues. The All-Star guard missed 29 games last season, largely due to knee issues that forced him to sit out one-half of back-to-back sets.
As the Celtics move through the offseason, Walker may find a new NBA home.