Rockets superstar James Harden cracks 20,000 points
By Ryan Ward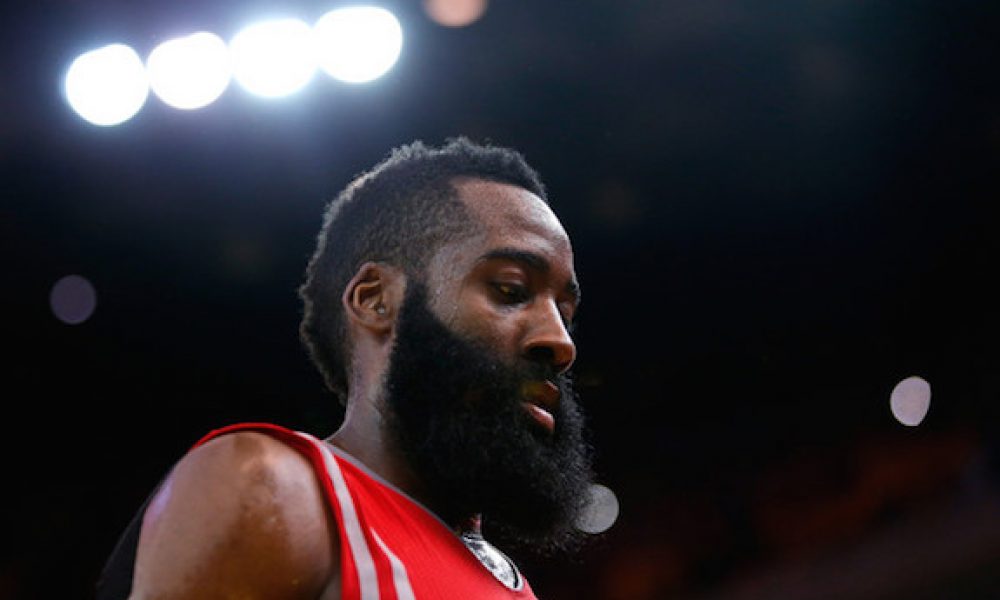 Houston Rockets star guard James Harden has continued to move up the all-time ranks in the scoring column behind another stellar campaign.
That has led to Harden surpassing 20,000 career points during Saturday's win over the Minnesota Timberwolves. Following the game, he voiced great appreciation for reaching that career mark, according to ESPN.
"It's a great accomplishment obviously," Harden said. "I have a bigger picture and bigger goals, but it's pretty cool."
Since joining the Rockets, Harden has blossomed into one of the league's best players behind his scoring prowess. He has taken that to the next level in the last two seasons, averaging north of 36.0 points per contest. Harden has become the 45th player to reach 20,000 career points and is the seventh youngest to reach that mark.
The 30-year-old is in the prime of his career playing his basketball that should see him continue to climb the charts that could see him race up the all-time charts. Harden has also become arguably the best scorer in the NBA as he has been far ahead of the most potent offensive option in the last couple of seasons.
He will have the chance to continue this pace over the next several years as long as he's able to remain relatively healthy. However, Harden's focus remains on being able to compete for an NBA title as he hasn't been back in the NBA Finals since his days with the Oklahoma City Thunder. Nonetheless, this is another impressive feat to add to his resume.