NFL Draft may return to Las Vegas in 2022
By Amber Lee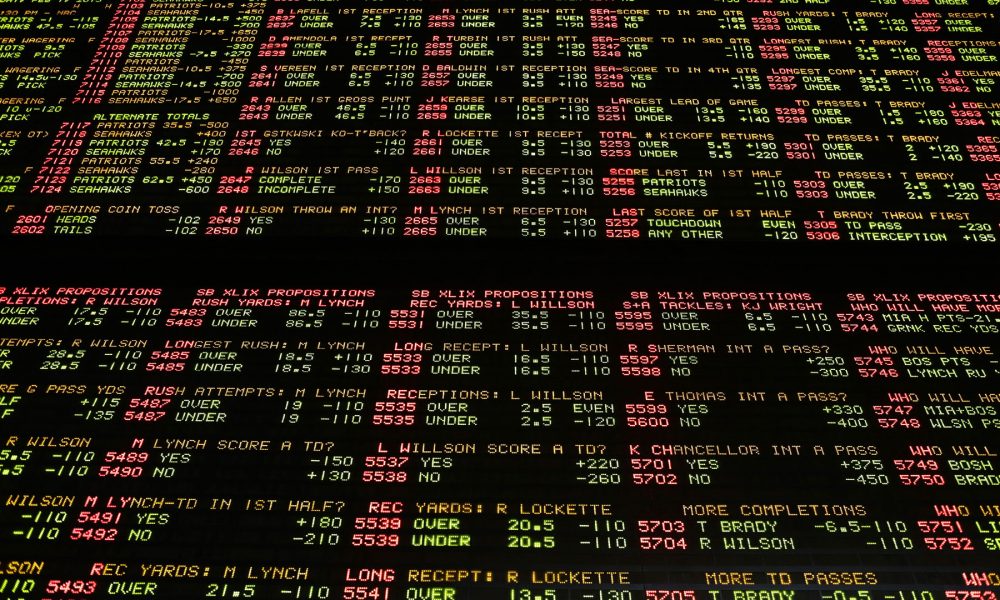 After missing out on the 2020 NFL Draft due to the COVID-19 pandemic, the city of Las Vegas is reportedly being considered to host the 2022 NFL Draft.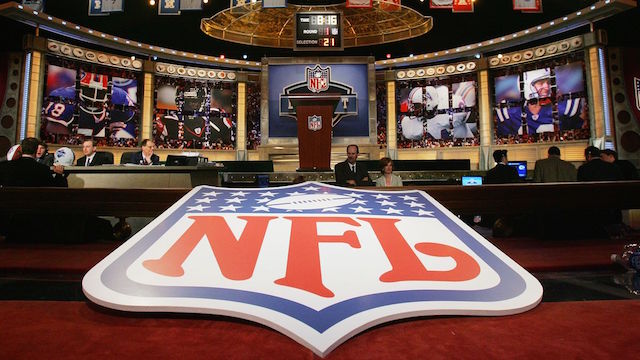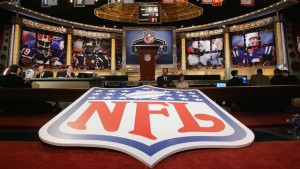 Tom Pelissero of NFL Network shared the news on Tuesday.
Las Vegas is an option under consideration for the 2022 draft.

— Tom Pelissero (@TomPelissero) March 31, 2020
This makes a ton of sense for obvious reasons. Las Vegas was set to be a huge hub for the NFL heading into the 2020 season with the Las Vegas Raiders opening up their brand new stadium. Unfortunately, the strip is completely shut down right now. As well as that, the state being under a "stay at home" order amid the coronavirus pandemic.
The city of Cleveland will host the 2021  Draft, and then in 2023 it will be held in Kansas City.
Another city that has been rumored to be under consideration for the 2022 NFL Draft is Green Bay, and the Packers have expressed a desire to host.
NFL Betting