Steelers' James Conner adds some good to the world
By Amber Lee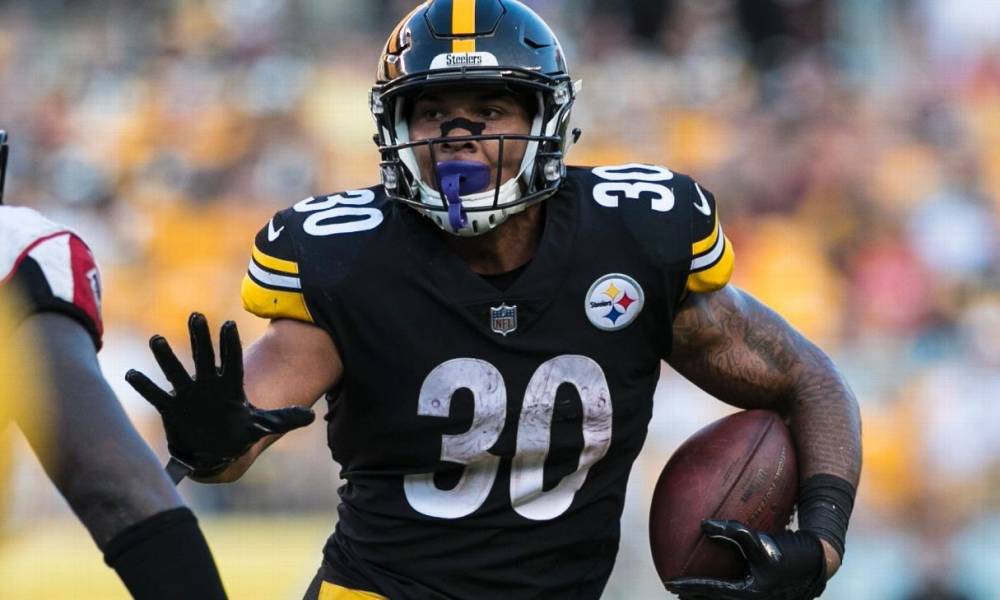 Pittsburgh Steelers star James Conner has provided some relief from the fatigue-inducing news cycle. A lot of people might be finding it tough to stay positive right now, but a certain NFL player is bringing happiness back. After all, between the global pandemic and the week of protests following the death of George Floyd, there isn't a lot of optimism to go around.
NFL Game Lines
Things will get better, as they often do. But for now, enjoy this uplifting video of Pittsburgh Steelers running back James Conner surprising his father, Glen Conner, with a brand-new truck.
Bought my pops a truck! He was hype 😂🙏🏽💪🏽 pic.twitter.com/QSrH2bdiTS

— James Conner (@JamesConner_) June 6, 2020
Just extremely wholesome content here. I very much enjoy watching athletes surprise their parents with gifts after they get paid.
Only a parent can understand how much work, time, and money goes into raising an athlete.
To see their son or daughter make it to the highest level is enough reward in of itself, but gifts like a new truck surely can't hurt.
NFL Game Lines