Tom Brady Will Not Be Speaking at the GOP Convention, Unfortunately
By Amber Lee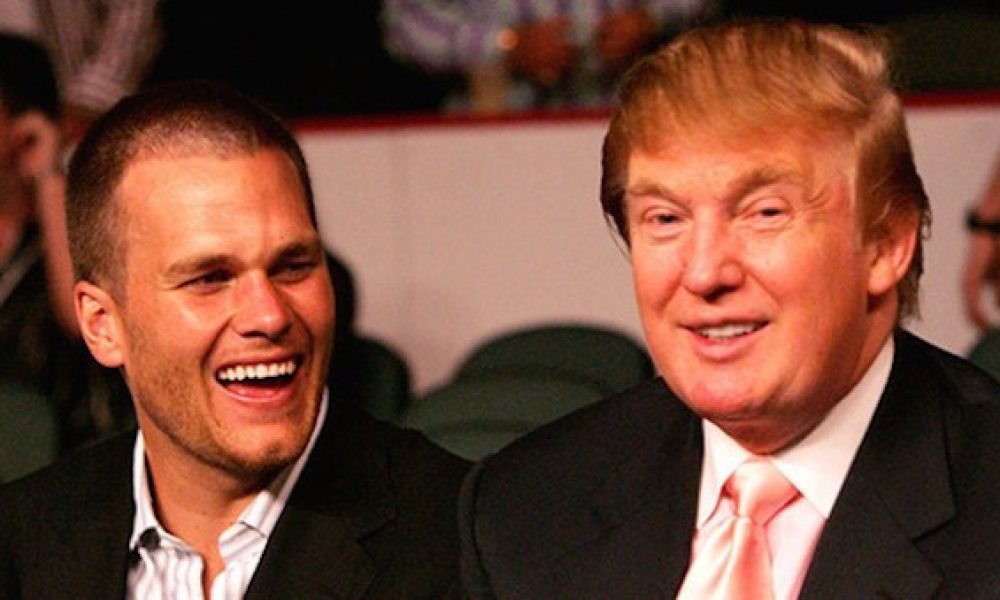 Tom Brady was one of a few top sports celebrities Donald Trump hoped to have by his side at the upcoming Republican National Convention in Cleveland, Ohio.
According to ESPN's Adam Schefter, it's not happening.
Despite speculation to contrary, Pats QB Tom Brady will not be attending Republican National Convention in Cleveland this month, per source.

— Adam Schefter (@AdamSchefter) July 5, 2016
Trump had previously said he was thinking about having the likes of Brady, Ben Roethlisberger and others speak up for him at the RNC. He made it clear that they were "winners" like him and that he wanted to break away from the mold of having other politicians speaking on his behalf.
Looks like it's time for Plan B.
Brady won't attend, and neither will Ben Roethlisberger (more on that here).
Both quarterbacks have spent time with the Republican presidential candidate. Brady has gone as far as to call Trump his friend. But both have made it clear they want no part of joining the political fray this summer.
And that's probably a smart move.