2018 MLB Future Odds: Dodgers Rise
By Jonathan K.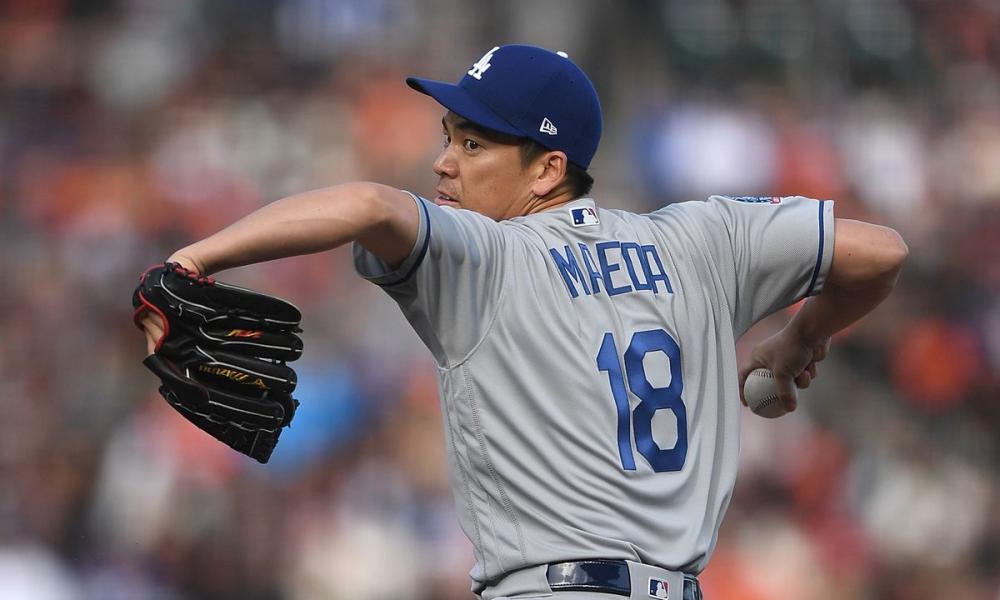 The 2018 MLB future odds have been shortened while some teams are mathematically out of contention for the playoffs.
The 2018  future odds have shifted since the last time we checked in during the All Star break. The usual are on top of the list, Houston Astros, Boston Red Sox and New York Yankees, but behind them is a new team.
The Los Angeles Dodgers are now tied with New York as the third best odds in the futures.
You can see the full 2018 MLB future odds below:
| | |
| --- | --- |
| Houston Astros | 4/1 |
| Boston Red Sox | 5/1 |
| Los Angeles Dodgers | 6/1 |
| New York Yankees | 6/1 |
| Chicago Cubs | 8/1 |
| Cleveland Indians | 8/1 |
| Washington Nationals | 18/1 |
| Milwaukee Brewers | 20/1 |
| Philadelphia Phillies | 20/1 |
| Arizona Diamondbacks | 25/1 |
| Atlanta Braves | 25/1 |
| Colorado Rockies | 25/1 |
| Seattle Mariners | 25/1 |
| Oakland Athletics | 33/1 |
| Pittsburgh Pirates | 50/1 |
| San Francisco Giants | 50/1 |
| St. Louis Cardinals | 50/1 |
| Los Angeles Angels | 250/1 |
| Tampa Bay Rays | 250/1 |
| Minnesota Twins | 500/1 |
| Toronto Blue Jays | 500/1 |