2018 NFL Draft Odds
By Jonathan K.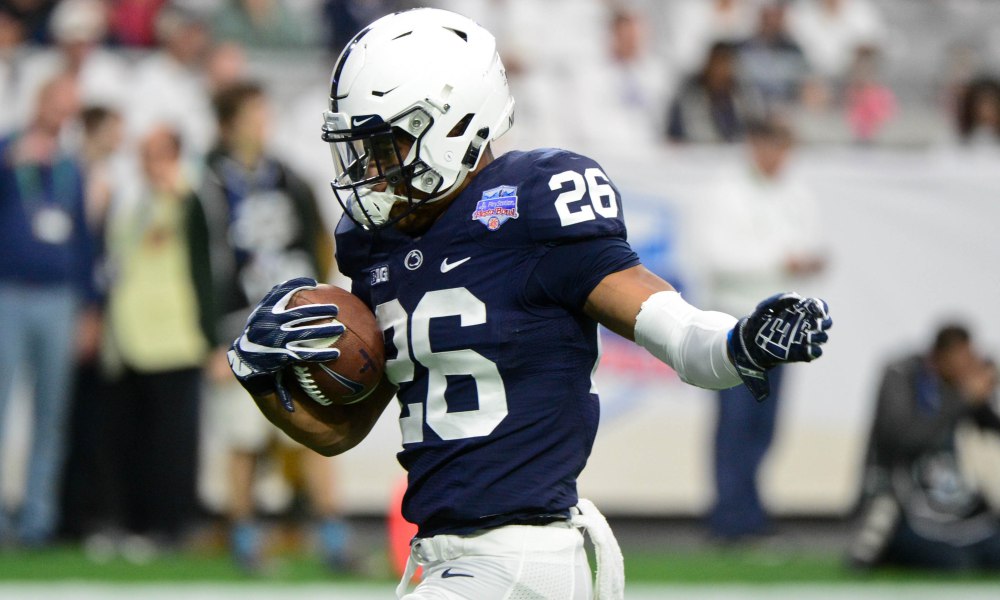 The NFL combine has concluded, and the odds have adjusted accordingly for the 2018 NFL draft odds.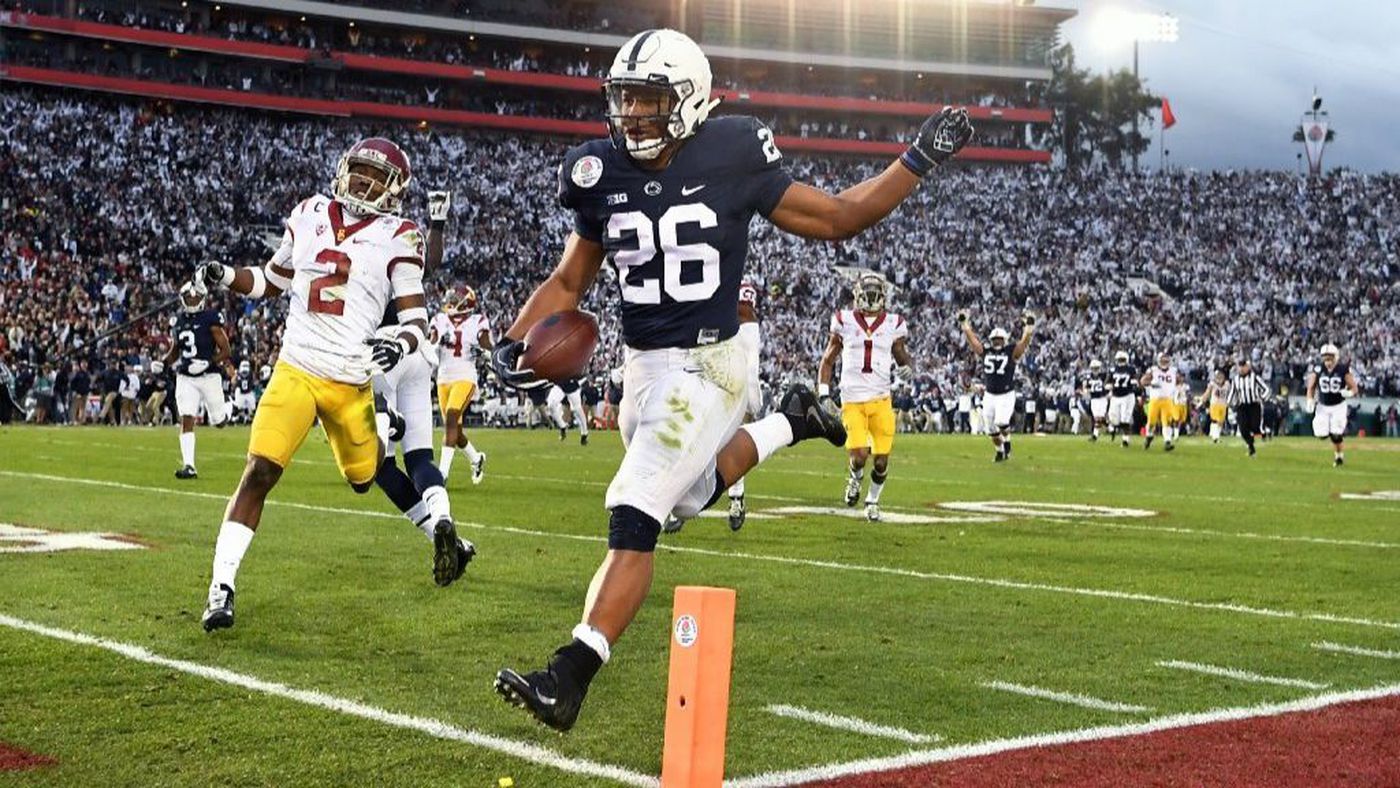 The NFL draft takes place in late April. The draft order is below:
1. Cleveland Browns
2. New York Giants
3. Indianapolis Colts
4. Cleveland Browns
5. Denver Broncos
6. New York Jets
7. Tampa Bay Buccaneers
8. Chicago Bears
9. San Francisco 49ers
10. Oakland Raiders
Wagers are already behind excepted as to who will be the first player to be drafted. Quarterbacks were at the top of the odds pre-combine. However, Saquon Barkley, Penn State running back, is now on top of the odds.
You can see the full odds below, pulled from BetOnline.
Saquon Barkley 2/1
Sam Darnold 3/1
Josh Allen 4/1
Baker Mayfield 6/1
Josh Rosen 8/1
Minkah Fitzpatrick 25/1
Bradley Chubb 33/1
Field (any other player) 16/1