Andre Drummond Can't Wait To Team Up With LeBron and AD
By Connor Lynch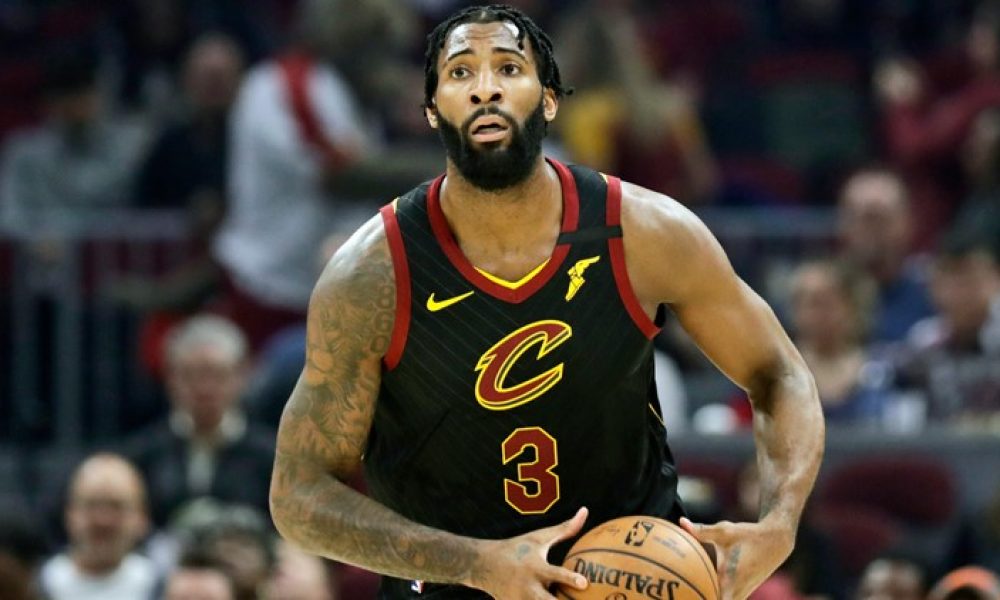 Andre Drummond achieved a dream he didn't even remember pledging to when he signed with the Los Angeles Lakers.
Since agreeing to a buyout with the Cleveland Cavaliers, a Tweet of his from almost ten years ago has resurfaced.
"one of my goals In life Is to meet an play with or against @KingJames
— Andre Drummond (@AndreDrummond) August 11, 2011."
"For it to come back full circle and have the opportunity to do it," Drummond said, "it's just crazy how time works."
Want $250 to bet on the NBA?
That Tweet was sent while he was just about to start his first day as a UConn freshman. Now a bonafide NBA star, Andre Drummond can visualise exactly how he will be able to play with his hero.
Although, he'll have to wait a while before he can play with LeBron James as well as Anthony Davis.
"I'm not here to steal nobody's shine," Drummond said when asked if he would start. "I'm here to help this team win as many games as possible.
"I think our defense is going to be really crazy when those guys come back," Drummond said Monday during his introductory videoconference. "And I'm looking forward to it.
"My defensive game is going to help this team out a lot with my quick feet, quick hands," he said. "Going to be able to recover and play 1 through 5.
"I think for me coming here, AD could slide to the 4 and play his true position and be very good at it without taking all the bumps and bruises I do at the 5," Drummond added.
"It's been almost a month [and] 10-plus days since I last played. You can imagine the hunger and excitement I have to play and step on the court," Drummond said. "I had an incredible month of work where I'm ready to play today."