Bettors win big along with Tiger Woods at Masters
By Amber Lee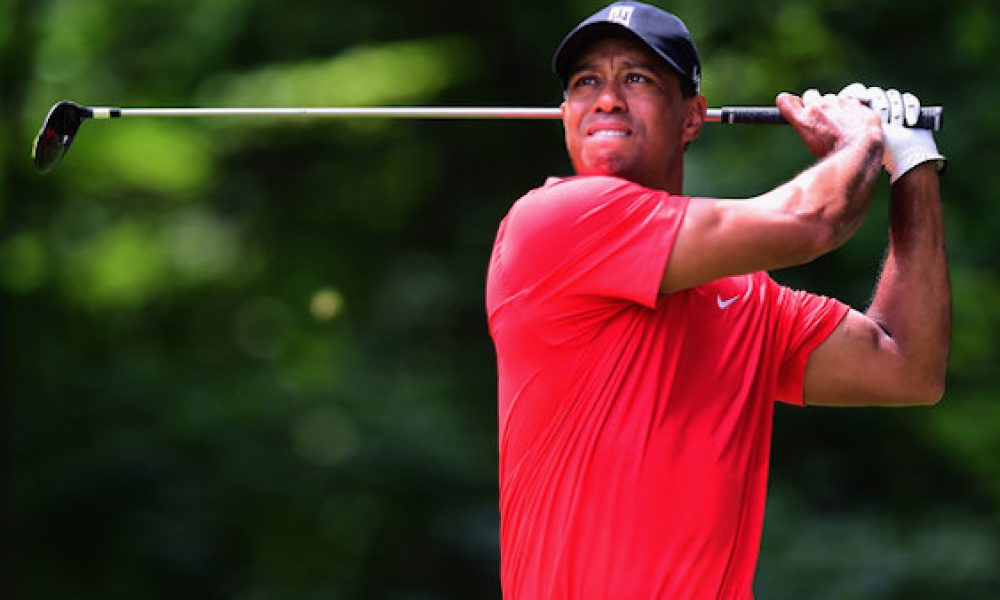 Historic.#themasters pic.twitter.com/UiVrs8iG6Q

— Masters Tournament (@TheMasters) April 14, 2019
Tiger Woods made a lot of fans happy when he won The Masters on Sunday.
A number of golf fans were thrilled that Woods completed his comeback by winning one of golf's major tournaments. One person was particularly happy because it meant a big payout on a wager.
Darren Rovell of The Action Network reported that a bettor at William Hill's Sportsbook in Nevada placed an $85,000 wager based on the 14-to-1 odds that Woods would win The Masters.
Woods' win means the person won $1.19 million on the bet.
Woods' win also cost FanDuel more than $1 million:
WHAT HAVE WE DONE??? With Tiger's win, we're paying out more than $1 million in entry fees and winning prize payouts to fantasy golf players who entered the Mega Eagle contest 🐯💰 pic.twitter.com/nBrHrep2ak

— FanDuel (@FanDuel) April 14, 2019