Bill Belichick Turns Down Medal of Freedom
By Connor Lynch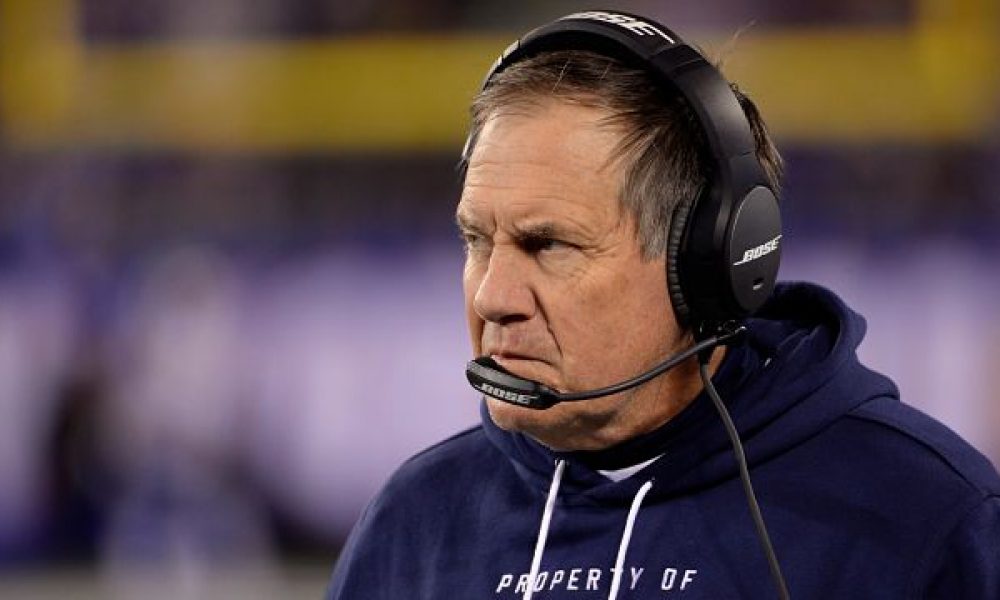 Patriots coach Bill Belichick has turned down the offer of receiving the Presidential Medal of freedom from Donald Trump.
Bill Belichick has declined the honour from the outgoing President Trump, a personal friend of his. 
The six time Super Bowl winning coach cited the storming of the Capitol by Trump supporters as the reason for turning Trump down.
The attempt to stop congress certifying Joe Biden's election win left five people dead. The contrast between the handling of those events compared to the Black Lives Matter movement has been widely noted.
Want $250 to bet on the NFL Divisional Round?
"Recently, I was offered the opportunity to receive the Presidential Medal of Freedom, which I was flattered by out of respect for what the honour represents and admiration for prior recipients," Bill Belichick said in a statement.
"Subsequently, the tragic events of last week occurred and the decision has been made not to move forward with the award.
"Above all, I am an American citizen with great reverence for our nation's values, freedom and democracy. I know I also represent my family and the New England Patriots team. One of the most rewarding things in my professional career took place in 2020 when, through the great leadership within our team, conversations about social justice, equality and human rights moved to the forefront and became actions.
"Continuing those efforts while remaining true to the people, team and country I love outweigh the benefits of any individual award."
From the language of the statement, it's difficult to say if he has really turned on Trump. However, his point that he represents his team is pertinent. There are black players in the Patriots locker room. With the rise of athlete activism over the last year, a photo of Belichick and Trump looking like best buddies would be ill-judged, to say the least.
For Trump, it's a public spurning from one of his former allies. He could have done with the PR in a week where he faces impeachment over his inciting role in last week's events.
If he is impeached, he will be the first President to be impeached twice by the House of Representatives.