Boston Celtics on Their Struggles for Consistency
By Connor Lynch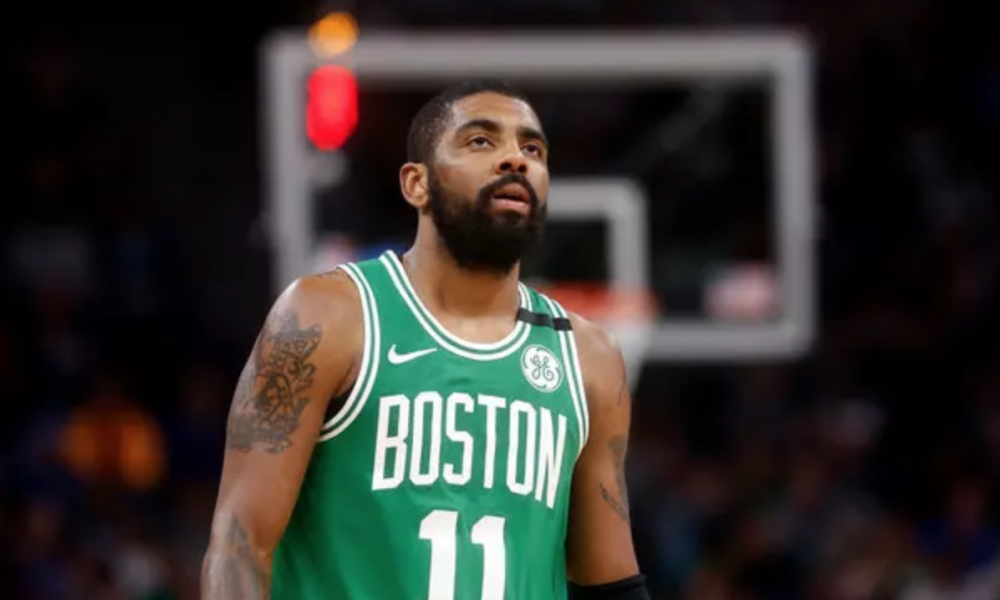 The Boston Celtics need an improved mentality if they are to achieve their goals this year. That is according to head coach Brad Stevens and All-Star Kyrie Irving.
On Saturday, the Boston Celtics lost 98 – 86 to the Utah Jazz, taking their season record to 9 – 7.
"We have to build a tougher team mindset than we have," Brad Stevens said. "We just don't have that mindset yet that we need."
The season is not a write off yet. However, the Boston Celtics will be concerned with their lack of cohesion against the Jazz.
"I would say, thus far, that's us," Stevens said about the defeat. "I mean, that's who we've been."
Want $250 to bet on the NBA?
Sign up here!
On improving, Kyrie Irving urged the young members of the roster to step up to the newfound pressure on them.
"I think last year, the young guys that are in the locker room now, some of the guys that are playing, they were a little bit younger," he said.
"They weren't expected to do as much, and I think that the amount of pressure that we put on them to perform every single night is something that they have to get used to, being part of a great team like this."
Irving finished the game with 20 points. Only Jayson Tatum joined him on double figures with 10 points in the match.
"If you're not playing to the standard then, as a team, we just don't all click," Irving said. "I think once we get that, and we find that consistency, we'll be good."
Gordon Hayward, who finished with just 7 points, says the team needs to perform for the entirety of games.
"There are times when we play really tough. And then we just have, for whatever reason, moments in the game that turn into extended moments in the game when we're not," he said.
"We've got to figure out how we can play a full 48 minutes and then do it again the next night when we play. We're still not there yet."