Browns may be willing to trade OBJ for the right offer
By Amber Lee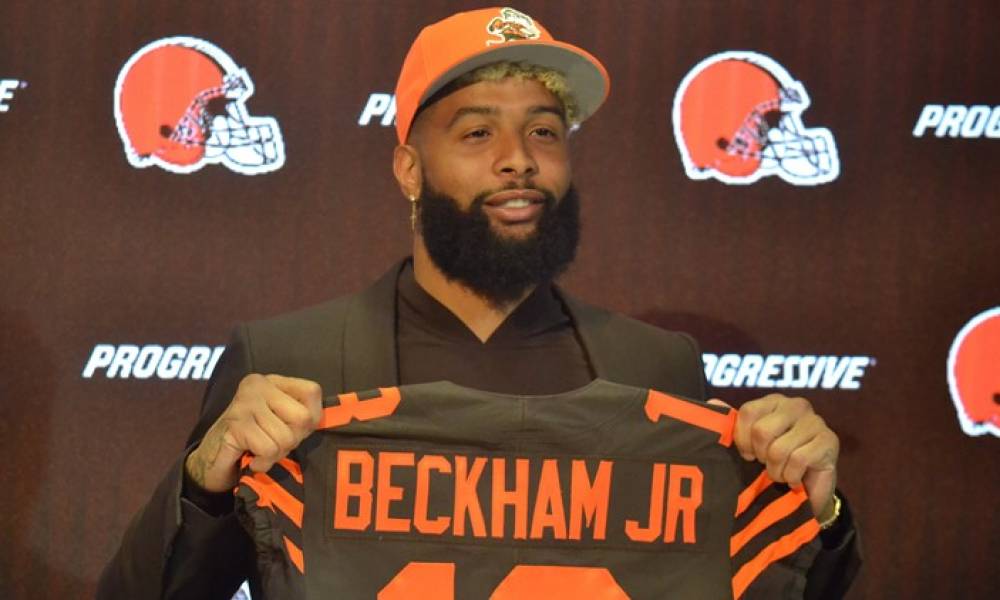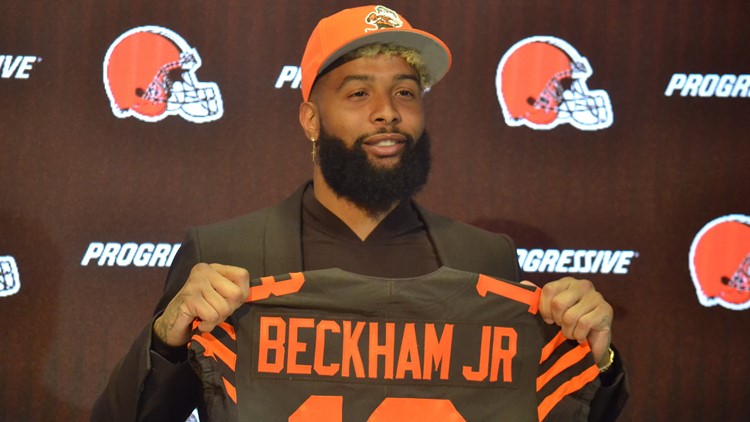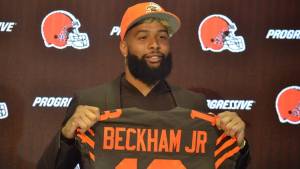 Seemingly confirming months of rumors, it looks like the Cleveland Browns are may actually be ready and willing to part with superstar wide receiver Odell Beckham Jr.
That's assuming they get an offer they deem worthy of parting ways with the Pro-Bowler this offseason.
While nothing concrete has come of this, a report from ESPN's Jeremy Fowler and Dan Graziano suggests that the Browns would consider moving OBJ if they were "blown away" by an offer.
Statistically, Beckham Jr. was pretty good in his first season with the Browns. The three-time Pro Bowler recorded 74 receptions for 1,035 yards and just four touchdowns.
Those numbers are not indicative of what OBJ can bring to the table.
He struggled to find a connection with inconsistent young quarterback Baker Mayfield in Cleveland.
At this point, a divorce could make some sense for both sides.
Though, Cleveland will be demanding a hefty return if it does indeed place Beckham Jr. on the block after just one season with the team.
NFL Betting