Doc Rivers Constructing Narrative Around Ben Simmons
By Connor Lynch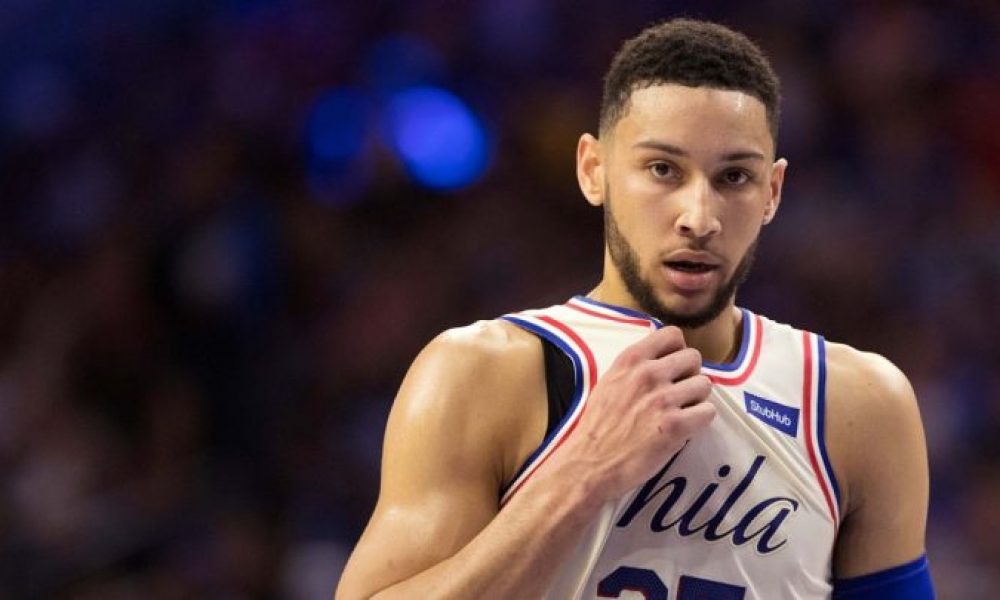 One game down against Atlanta, Philadelphia 76ers coach Doc Rivers is setting the tone for the rest of the series.
Number one seed Philadelphia lost the first game of the Eastern Conference semifinals 128 – 124 against the Atlanta Hawks. 
Trae Young finished the game with 35 points and 10 assists. Doc Rivers on Monday made it clear he will use Ben Simmons to defend against Young. 
Without outright accusing Young of cheating, Doc Rivers has put the question in the mind of the officials regarding how much physicality Simmons is allowed to use.
Want $250 to bet on the NBA Playoffs?
"We like Ben on Trae," Rivers said. "Trae, he does a great job of drawing fouls. So, we got to be careful with that. Some, he gets fouled. Some, Trae sells them pretty well. So, listen, if Ben is allowed to guard him, then, yeah, I'm all for it.
"Aggression shouldn't be a foul," Rivers said.
"One of the things I've done, I've catalogued those plays all year. So it's not just Trae. In general, how many times Ben has been called for fouls for playing just physical, good defense. Arms are in, he's physical, he's doing nothing [against the rules]. The offense is bumping just as much as the defense.
"I have a list of games where, then the whistle blows. It's almost, 'Wait a minute. That's defense.' So, it is what it is. And you always have to adjust to it. That's one thing I tell our guys. But you should never be penalized for playing straight, solid, legal, physical defense."
"I don't think you should ever be penalized for being a great defender. Being able to be at 6-10 and get over picks, when a guy is 6-10 or 6-9 and he gets over picks and he gets into the body, it looks physical. But it's legal. And so you should never be penalized for that," he said. "And guards are so clever, they throw their arm back and then it's a foul."