Duke to Investigate Claim Zion's Mother Received Money from Nike
By David A.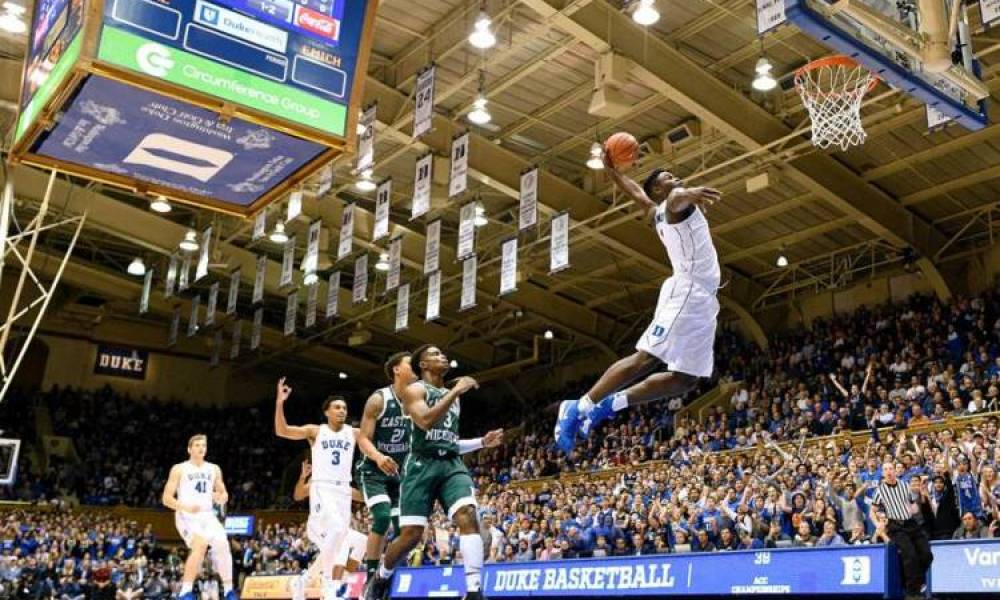 Kevin White the Duke athletic director said that Duke was looking into the allegation by attorney Michael Avenatti that Zion Williamson's mother had been paid by Nike for consulting services when Zion was a top recruit while in high school.
Avenatti alleged Friday on Twitter that Nike had paid for the consulting services, that he called "bogus," during 2016 and 2017 as part of a bribe by Nike to convince Zion to attend Duke. Avenatti has been charged with trying to extort over $20 million from Nike.
White released a statement to several outlets on Saturday saying that Duke would investigate Avenatti's claim as a "compliance matter."
Nike released a statement to Yahoo Sports that said it firmly believes in fair and ethical play, both in sports and business and would not comment any further beyond this statement.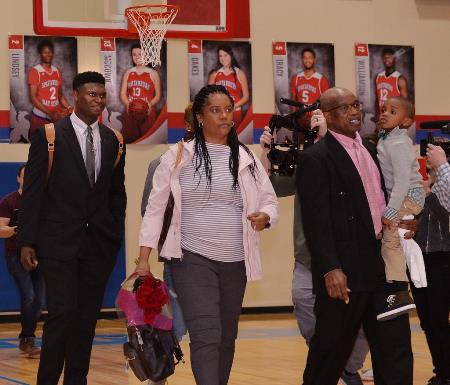 Last week Avenatti was charged with bank and wire fraud and extortion in New York. He was charged as well in California with a separate charge of bank and wire fraud. Avenatti said he was innocent of all charges.
Lee Anderson, who is Williamson's stepfather, coached Zion's team South Carolina Supreme, which Adidas sponsored in 2017.
Adidas has also sponsored other summer circuit teams that were coached and organized by other families' of prominent college players, including Romeo Langford the Indiana guard.
During a federal trial in October, in which three were convicted for the roles they played in play-for-pay schemes that attempted to send high profile high school recruits to schools sponsored by Adidas, one of the three defendant's attorney made an attempt to introduce recordings in which former consultant for Adidas Merl Code and assistant coach Kurtis Townsend of Kansas talked about what would be needed for Williamson to play for the Jayhawks.