Garrett Temple: We Will Have To Adapt to the Bubble
By Connor Lynch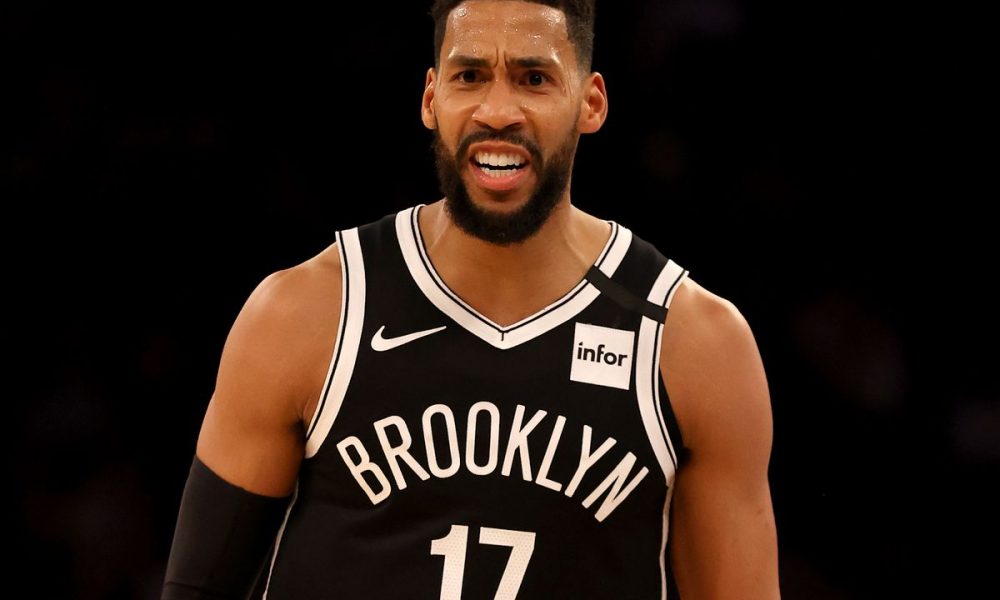 Nets forward Garrett Temple says playing in the NBA 'bubble' is the best way to continue protesting against racial injustice. 
Several NBA players have already announced that they are sitting out the restarted NBA season in Orlando. They have cited that basketball will be a distraction from the revitalized Black Lives Matter movement.
It is a debate that has played out in the media, and Garrett Temple thinks it's better to remain in the limelight if you have an agenda to push. 
Garrett Temple is convinced it's the best course of action, despite the inevitable discomfort of living and playing in a quarantined facility. 
Want $250 to bet on the NBA?
"I think we utilize the situation being in the bubble as a way to continue to push it because there are going to be so many eyes watching these basketball games," Temple said.
Temple also spoke about the challenges of playing out the season in a bubble. He is the first player to acknowledge how gruelling it will be in such blunt terms.
"There is no way to be comfortable when you think about where you're going to be, for the amount of time you're going to be there and the restrictions that you have there," Temple said.
"The question of us being comfortable; that will not be the case whatsoever."
"We will have to adapt. We will get tired of it. But in no way, shape or form will anyone actually be comfortable, whether it be on the court or off the court, during leisure time or not.
"A lot of people have had second thoughts. I would imagine more than half of the league, of the players that are going, have had second thoughts," Temple said. 
"We have meetings, and sometimes people don't speak up, whether it's young guys or guys that just don't feel like talking in front of a group, so these things happen."