Golden State Warriors Star Apathetic About Play-In
By Connor Lynch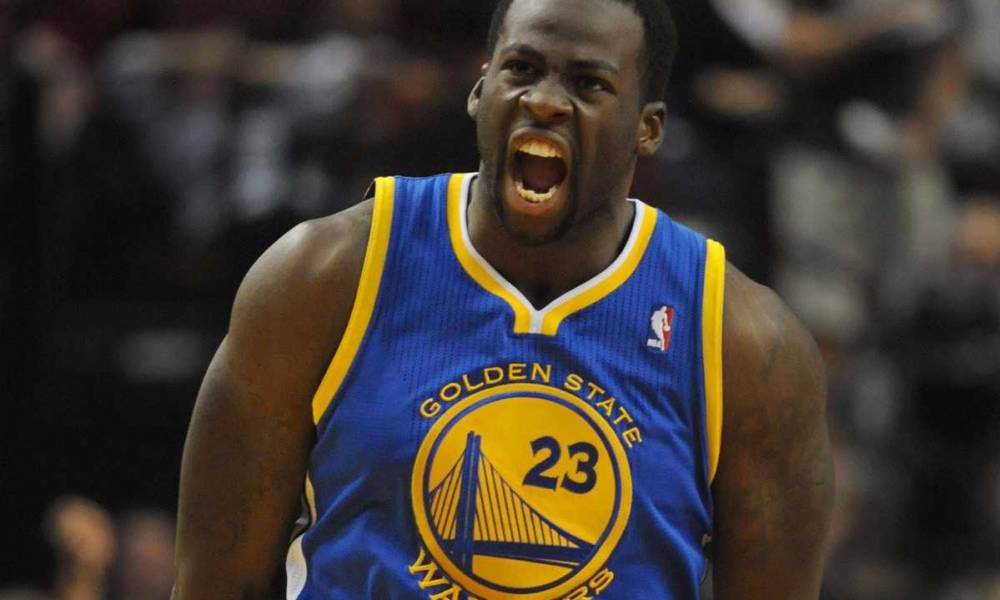 The Golden State Warriors have endured another inconsistent season as they strive to become championship contenders once again.
They are currently 9th in the Western Conference standings. This season, that puts the Golden State Warriors on the edge of playoff contention.
After last season's playoffs in the bubble, the league changed its playoff qualification format for this season. It's as a result of the play-in system that was adopted for the playoffs after last year's regular season was cut short.
Now, there is a playoff bracket. The 7th seeded team plays the 10th seeded team and the 8th seeded team play's the 9th seeded team.
Want $250 to bet on the NBA?
This way, the higher seed needs to win two games to enter the playoffs, while the lower seed needs one. 
Postseason qualification is important to a Golden State Warriors team that wants to be taken seriously. In spite of this, forward Draymond Green is struggling to get fired up about  it.
"I hate f—ing losing, so when I step on the floor I want to win," he said. 
"But I'll be 100 percent honest with you, fighting for a play-in spot does not motivate me. We're in what, [9th]? Fighting for a [play-in] spot doesn't motivate me at all.
"I want to win. That's enough motivation for me, but I'm not going to spend every day like, 'Man, we're right on the cusp of that play-in' — I don't give a damn about that play-in game. If that's where we are and we're in the game, yeah, I'm going to do all I can to win the game. But, the play-in situation isn't going to get me out of my bed like I got to bust my ass today because we're fighting for the play-in spot. That ain't going to push me."