Heat Ends Raptors Home Streak
By Connor Lynch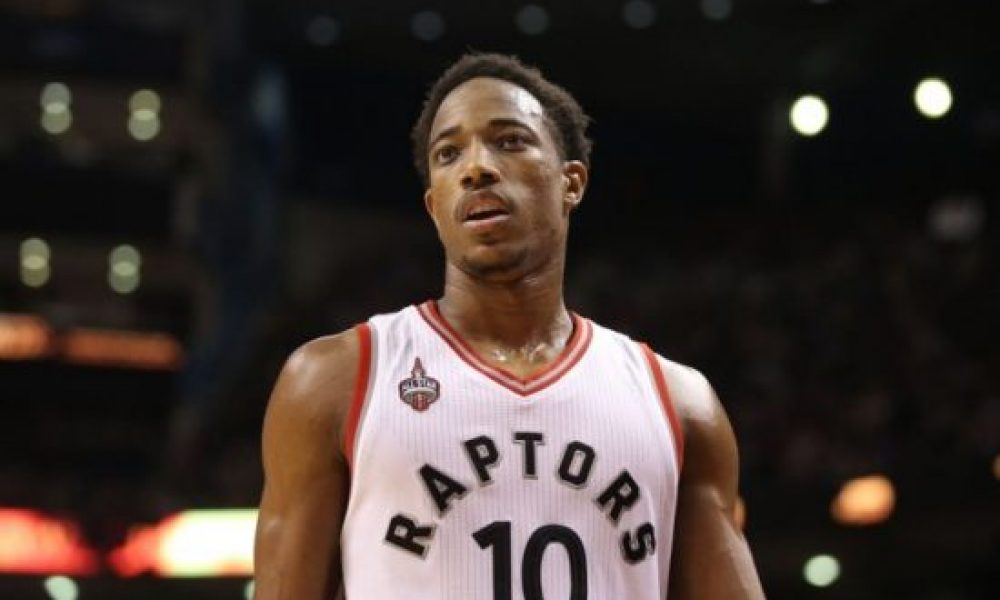 A late Wayne Ellington basket for Miami was enough to hand the Toronto Raptors it's first defeat since November 5.
The Raptors were chasing their 13th straight home win, which would have been a franchise record. Ultimately, they went down 90-89 to Miami Heat in a thrilling game.
DeMar DeRozan finished with 25 points for Toronto. It was his basket with 3 seconds remaining that put them up 89-88 before the Heat comeback.
Toronto (28-11) is now 14-2 on home court this season. The Raptors were without point guard Kyle Lowry, who suffered a back injury in the win over Brooklyn. Delon Wright started instead, scoring 13 points, seven rebounds and four assists.
Miami Heat are 23-17 for the season. Goran Dragic led them on the night with 24 points. Bam Adebayo scored 15 points and Toronto native Kelly Olynyk had four points and five rebounds.
Physicality
There was an edge to this game, which came to a boiling point in the 3rd quarter. Miami forward James Johnson and Toronto forward Serge Ibaka came to blows and were ejected.
Around 4 minutes into the quarter, the pair began pushing each other while waiting for a pass. After official review, they were issued technical fouls and ejected.
It was Johnson's third career ejection and his third since the start of last season. It was Ibaka's 5th career ejection and his first this season.
"I certainly felt like there was something at stake from the very tip, and that's the way it should be in this league," Miami coach Erik Spoelstra said. "There was a physicality, an edge to the game."
There was more aggravation after the final whistle, when Raptors guard DeMar DeRozan appeared to yell at Heat guard Goran Dragic.
Dragic brushed it off: "Nothing special. Just exchanged some words. No big deal."