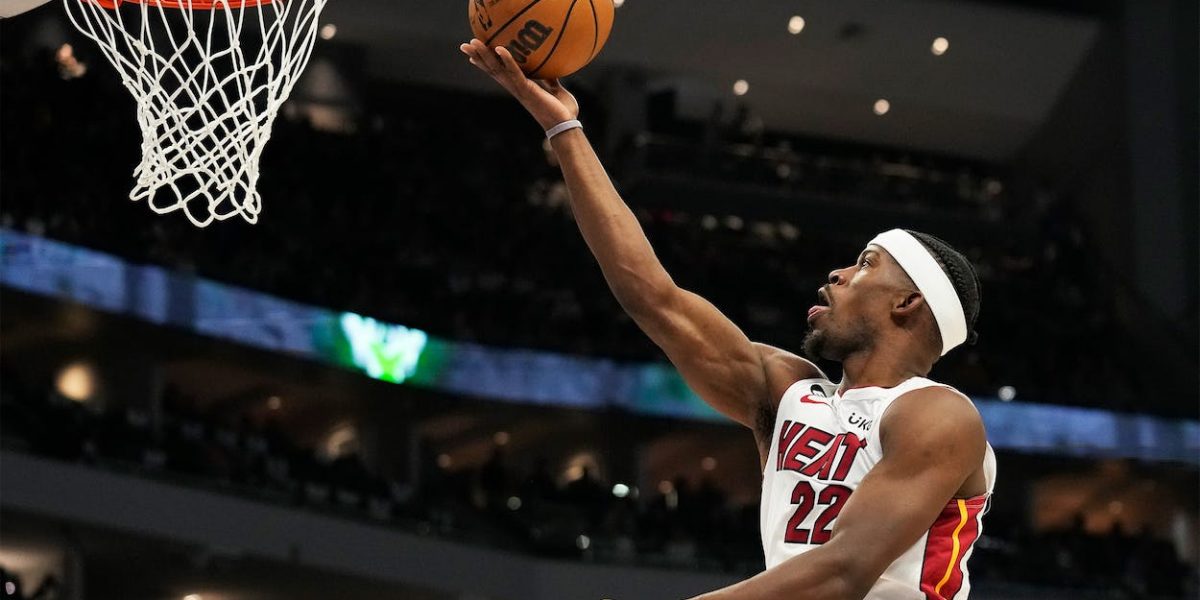 Heat's Erik Spoelstra calls Play-in Tournament 'best thing' to happened to the NBA in a decade
The Miami Heat are on the doorstep of reaching the NBA Finals, sitting two wins shy of reaching the grandest stage.
The Heat scrapped their way into the playoffs after securing the eighth overall seed in the play-in tournament. It still requires additional games to earn a postseason berth. Although head coach Erik Spoelstra voiced that he's a fan of the format.
"I do know the play-in helped," Spoelstra said Thursday via ESPN. "There are far less teams tanking. Everyone was fighting for it those last two months. Every game was must-see TV and that was in both conferences. So I think [for] the league, that's probably the best thing that's happened in the last decade."
There is a significant benefit of adding the play-in as it puts two additional spots in each conference to compete for a playoff spot. It increased the number of teams that are in a position of snagging one of the final two seeds in each conference while fewer organizations are tanking down the stretch.
Beyond that, it allows teams to continue to play meaningful basketball late in the regular season. There is a higher level of basketball played for the teams in those promising spots giving way to more entertaining contests for the fans.
Want $250 to bet on NBA futures?
The Heat took the more difficult path to get to the playoffs, but it has helped them stay locked in mentally for the type of games the postseason brings. Miami has used that as the basis that has guided them through its impressive run toward NBA title contention.