J.R Smith Waived by Cleveland Cavaliers
By Connor Lynch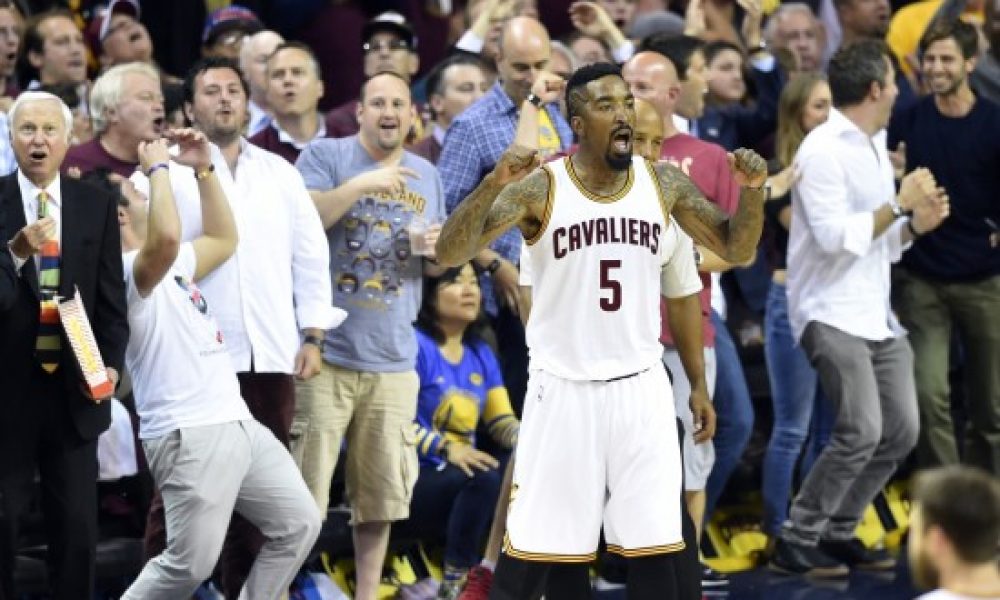 Shooting guard J.R Smith has been waived by the Cleveland Cavaliers after spending a year away from the team. 
J.R Smith played in only 11 games for the Cavaliers last season. He agreed to abstain from team activities as he was unhappy with his role. The Cleveland organization didn't want him to be a negative influence on the team's younger players. 
As a result, Cleveland decided to waive him before his $15.6 million contract for next season became guaranteed. Despite extending his guarantee date by two weeks, he could not find a team to trade for him.
J.R Smith (33), has been a somewhat divisive player for the Cavaliers. His colorful personality is either endearing or annoying, so the fans opinion on him is split. 
Want $250 to bet on NBA futures?
Smith intends to keep playing, and will have a lot more options now that he enters the market as a free agent. 
"Technically my whole career's been in limbo, so this is easy for me," he said.
Smith has been a part of the Cleveland Cavaliers' recent historical success, having joined from the Knicks in 2015. He was a vital part of the team's drought-ending 2016 NBA Title win, as were his three pointers. 
He made two three pointers in Game 7 of the finals against the Golden State Warriors. In that game, the Cavs came back from 3 – 1 down to take the title away from Golden State.
Despite that, Smith still does not have the unconditional love of the Cleveland fans. It's something he's philosophical about, and he's grateful for everyone who does support him. 
"That's one of the more stress relievers is being able to feel wanted, even if it's not by the organization, it's the city," he said. "That's bigger to me than anything. The people who spent their hard-earned money to come cheer for you, root for you."