John Beilein: Changing People's Lives Is Why We Coach
By Connor Lynch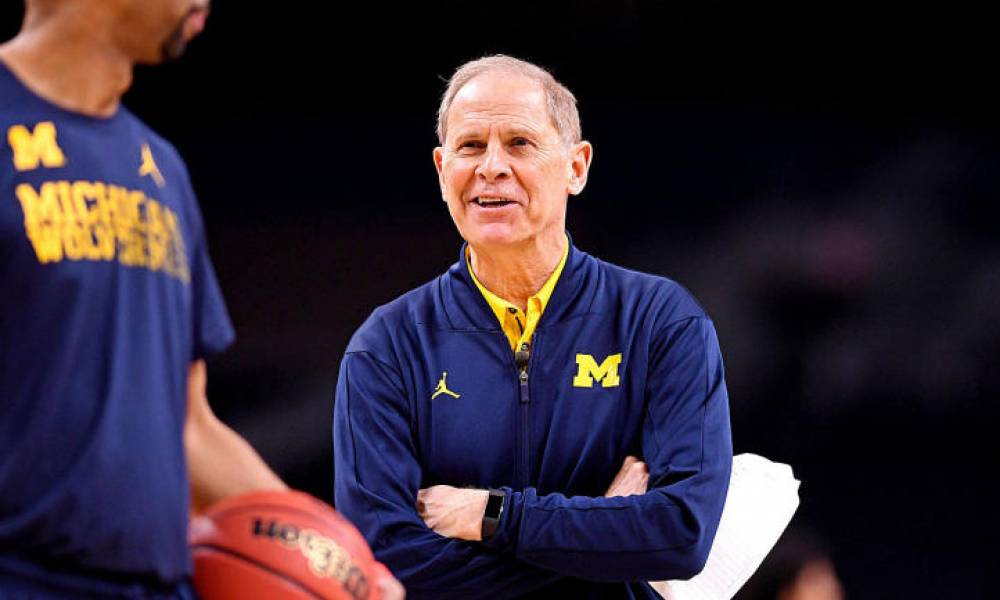 New Cleveland Cavaliers coach John Beilein has said that while championships are the ultimate goal, instilling a culture is vital.
John Beilein (66), has spent the last 12 years as the head coach of Michigan State. A giant in the college game, he is unproven in the NBA. 
He was appointed by the Cavs after the team fired two coaches after going 19 – 63 last season.
At the time, Cleveland owner Dan Gilbert said 'he's everything you want in a head coach'.
John Beilein's philosophical approach came across in his early interviews as the Cavaliers head coach.
"Rebuild is not a word we're going to use here, I saw it more as a renaissance," John Beilein said.
Want $250 to bet on NBA futures?
The upcoming prospect of his first NBA season hasn't shifted Beilein's perspective. Speaking to Adrian Wojnarowski, he outlined what his vision for success looks like. 
"I think that we will have great crowds down there for every game. We're in the playoffs, we're in the hunt and competitive in the playoffs. But we also have a culture that everybody's talking about.
"That people want to come to Cleveland to play. A guy wants to come here and do video because he knows that this is where people get better. A free agent wants to come here because he wants another contract. A first rounder wants to come here because this is the best way for him to get a second contract.
"If we're known for all those things, then I know we did our job. Cleveland hasn't won a championship in any sport for a long time, and that should be the ultimate goal. But I think to get this thing right, so that the Cavaliers, the culture, the traditions aren't yo-yoing back and forth from year to year depending on players. It's depending on the substance that we have in this office. 
"The front office appreciates it, Dan Gilbert appreciates it. I'm gonna say that I'm good, I did my job. It's all about getting people to be at their best as opposed to winning some championship. Because the winning will take care of itself if you establish those things so I'm focussed on that. If you get that done, we'll win, and I'll be satisfied.
"At the end, if you can change people's lives. Including everyone.  If people can say, man, that coaching staff made my life better. From the front office staff, everybody, if they became better people after that, that's the real measure. That's why we all coach."