Jordan Clarkson Wants More NBA Players in International Tournaments
By Connor Lynch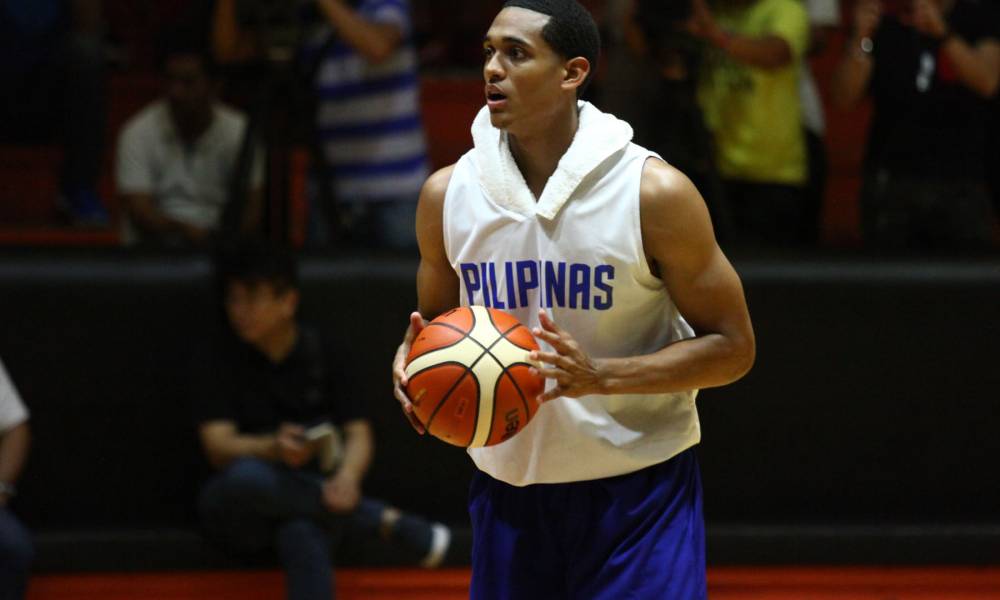 After receiving special clearance to play in the Asian Games, Jordan Clarkson has called on the NBA to do more. He believes that more players should be allowed to compete in international tournaments.
The Cleveland Cavaliers guard will represent the Philippines in this year's Asian Games. It is a dream that Jordan Clarkson had seen unfulfilled for years.  
"After being told no so many times, I refused to give up. I kept fighting," Jordan Clarkson said. "I'm here now, ready to compete.
"Just playing in the Games already means a lot me. It's a great experience for me. Getting a medal would be an amazing achievement."
Want $250 to bet on NBA futures?
Sign up now!
Clarkson was born in the US, but has Philippine citizenship through his grandmother. Despite the Asian Games being the World's second biggest multi-sport event, NBA players aren't usually allowed to compete. NBA players are allowed to compete in the Olympics.
Last week, the NBA U-turned, allowing a one time exemption for three players to play for the Asian Games.
Chinese internationals Houston Rockets centre Zhou Qi and Dallas Mavericks forward Ding Yanyuhang were also cleared to play.
The NBA has understandable concerns about players getting injured or missing preseason with their franchises. However, Clarkson believes that more high profile NBA players should push to represent their countries to grow the game globally.
He believes that eventually, basketball could overtake soccer as the world's most popular sport.
"I think they get the point – in Asia kids are picking up a basketball, I feel like the NBA is allowing us to do our thing.
"I know (football) is still a big sport, but if (football) is up there I feel basketball is right underneath."
Clarkson arrived in Indonesia on Thursday although he didn't feature in the Philippines opening victory over Kazakhstan. He is expected to play against China on Tuesday.