Kevin Durant Says Experience Will Count In The Playoffs
By Connor Lynch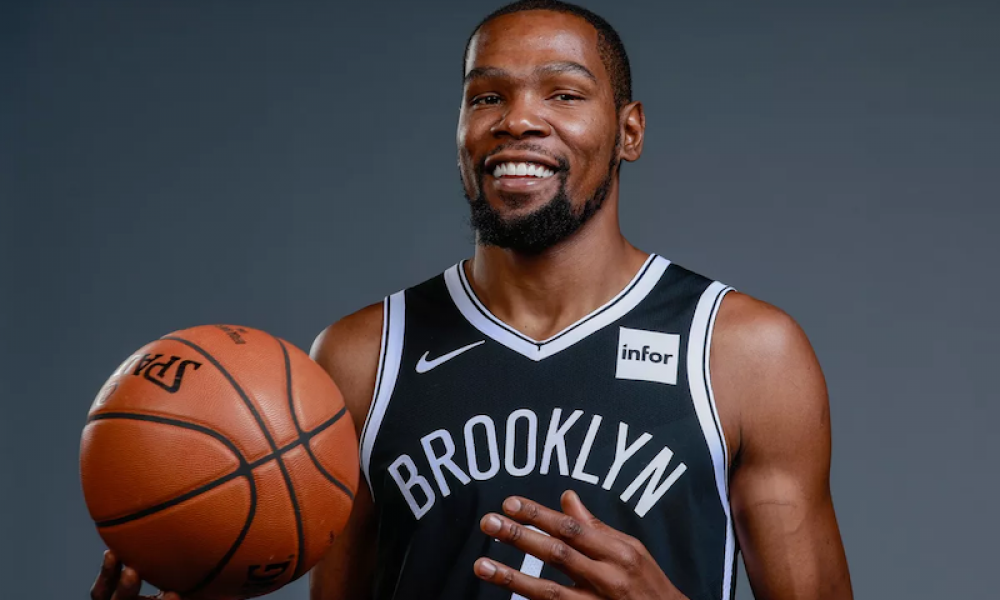 Kevin Durant believes Brooklyn's postseason experience will be a big advantage for the Nets as they prepare for the playoffs.
This year's Brooklyn Nets are a new team that is still gelling. Although Kevin Durant says that doesn't make them naive.
He said it feels like they've "been together for years."
"We gotta continue to keep building on that."
"We got veterans on this team that played in different situations that know pretty much every terminology that goes on in this league and every kind of set that we run on both sides," Durant said. 
Want $250 to bet on the NBA?
"That's in our advantage as well, having that veteran leadership, but we still are a connected group."
However, certain results betray that point of view. When Brooklyn have played teams with real chemistry, they come unstuck.
This is demonstrated by consecutive losses to the Milwaukee Bucks, the latest being Tuesday's 124 – 118 defeat. Kevin Durant, Kyrie Irving and James Harden have still only played seven games together. With only Irving and Durant, the Nets are 7 – 8.
In contrast, Giannis Antetokounmpo and Khris Middleton have played together for eight years in Milwaukee.
"We've got a gap to make up here," Nets coach Steve Nash said. 
"We understand that's a team that's been running the same offense, been playing together, same schemes on defense for years now. Gone deep into the playoffs, and that's something we don't have, so how can we make up that gap? That's kind of our life in a nutshell heading home here."
"That is our challenge as much as anything," Nash said. 
"While we do that, can we be more physical? Can we be more connected? Can we handle and control some of the controllables that can help us hang in some of these games and win some of these games while we're trying to put the pieces together?"