Lakers And Clippers Set To Be Compliant With LA Covid Ruling
By Connor Lynch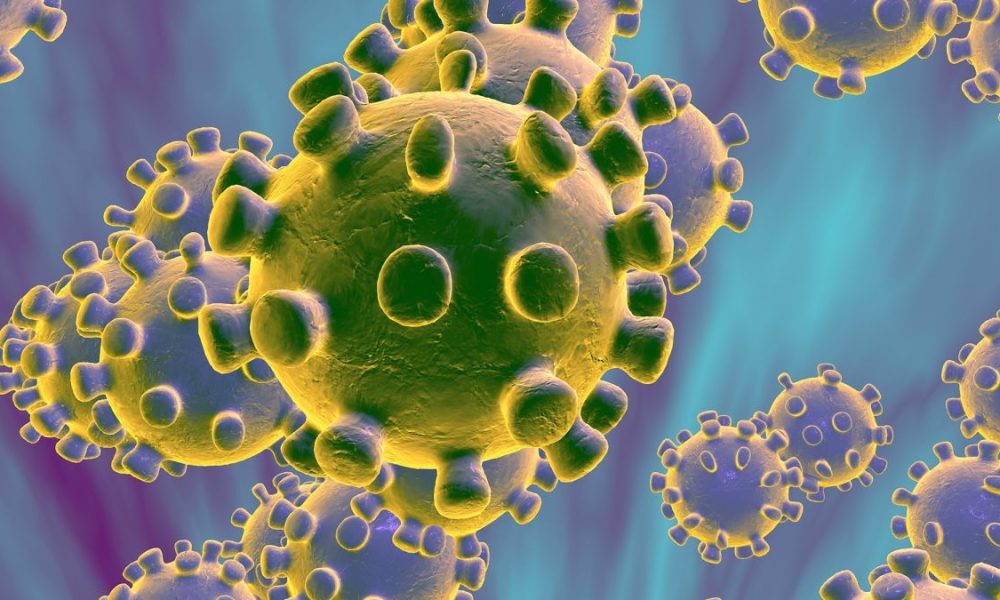 Both the Lakers and the Clippers are set to avoid complications arising from a Los Angeles City ruling on Wednesday.
Los Angeles is the third city to require full vaccination in order to enter an indoor venue, after New York and San Francisco. The mandate comes into effect on November 29.
Unlike other teams, neither of LA's NBA franchises has high profile players refusing to be vaccinated. In fact, both the Lakers and the Clippers anticipate full team vaccination when the season starts.
Want $250 to bet on NBA futures?
"On opening night when we play the Golden State Warriors, all of the players that are currently signed on our roster, on that night, will be deemed fully vaccinated," Lakers GM Rob Pelinka said.
"We're really grateful for that."
"Our guys are vaccinated, so we just have to do whatever the league tells us to do; we try to abide by the rules and kind of go from there," said Lakers head coach Tyronn Lue. "We talked about it last year, just being able to adapt and do what we need to do to play the game that we love. And so, certain players, certain people have different beliefs, so I respect those beliefs. And our guys are fully vaccinated, so I respect their beliefs as well."
Meanwhile in Brooklyn, Kyrie Irving continues to abstain from team activities in New York. He says, rather belatedly, that he doesn't want his refusal to get the vaccine to become a distraction.
"I know that I'll be there every day no matter what and just be present for my teammates as one of the leaders on the team and be there for my growing tribe off the court," Irving said.
"I know the focus has to be at an all-time high, no distractions. This is the last thing I wanted to create, was more distractions and more hoopla and more drama around this. I'm doing my best to maintain this with good intentions and a good heart."