LeBron James Called for Mark Stevens Ban
By Connor Lynch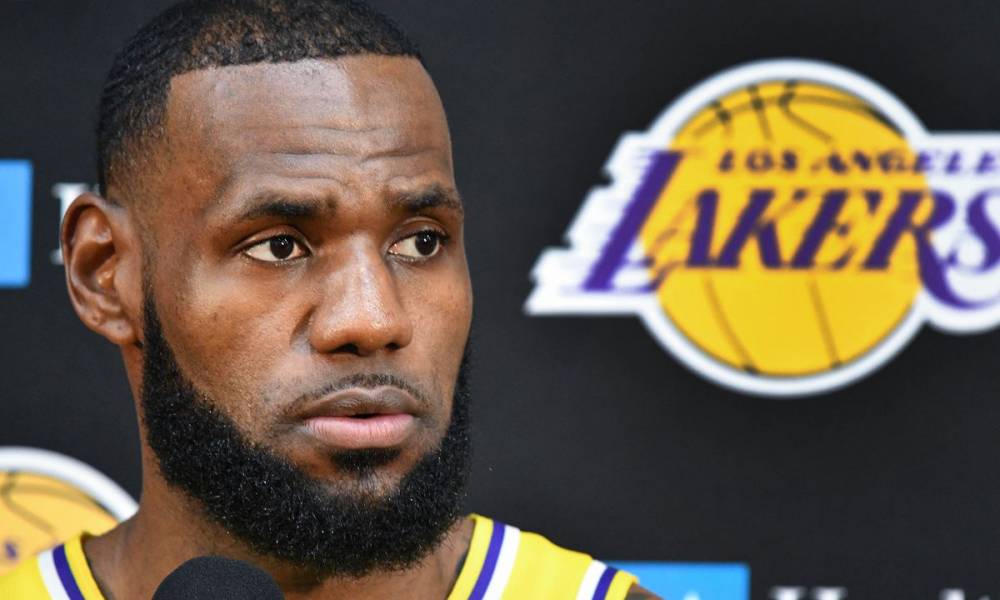 You know you're in big trouble when LeBron James calls you out. That's what happened to Mark Stevens.
Mark Stevens, a minority Golden State Warriors owner, has been banned from basketball activities by his team and the league.
LeBron James shared footage of Mark Stevens shoving Kyle Lowry into the stands on his Instagram. Reportedly, Stevens was verbally abusive to Kyle Lowry as well.
"There's absolutely no place in our BEAUTIFUL game for that AT ALL," James wrote. Stevens "knew exactly what he was doing which was so uncalled for … Something needs to be done ASAP!"
Want $250 to bet on the NBA Finals?
As a result of his actions, Stevens has been banned from games and activities for a year by the NBA. He has also been fined $500,000. The Golden State Warriors have banned him from attending the rest of the NBA Finals and are investigating them.
An official NBA statement reads:
"The NBA and the Golden State Warriors today announced that Warriors investor Mark Stevens has been banned from attending NBA games and Warriors team activities for one year and has been fined $500,000 for pushing and directing obscene language toward the Toronto Raptors' Kyle Lowry during Game 3 of The Finals last night.  The incident occurred with 10:37 remaining in the fourth quarter when Lowry dived into the spectator stands while chasing a loose ball.
Stevens' ban is effective immediately and carries through the 2019-20 NBA season, including the postseason."
The NPBA also released a statement on the matter:
"We are closely monitoring both the Warriors' and the League's continued investigation into this matter and anxiously await their conclusions and response. The NBPA has previously expressed its support of a "zero-tolerance" policy with respect to verbal and/or physical assaults perpetrated against Players. Stevens' status as a member of the ownership group does not alter that view."