Mark Murphy: Time Is No Longer On Our Side
By Connor Lynch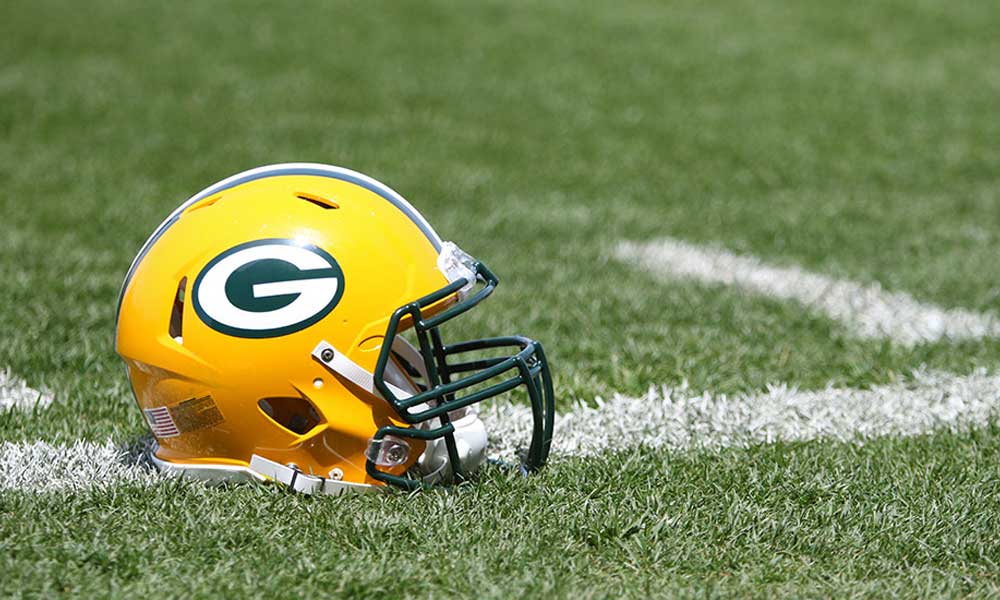 Green Bay Packers CEO Mark Murphy has warned that tough decisions are on the way regarding the 2020 season.
As the Covid-19 pandemic continues, the NFL is slowly accepting that a full season may not be possible.
Unlike other sports, the NFL had 6 months off offseason left when the world went into lockdown. The league was bullish in its stance that it's season would be unaffected. Since, it has conceded that football will have to be played without fans for a year.
Given the number of reported positive cases within the NFL, it may have to concede that football might not be played at all. The NBA is just about managing to play out the rest of its season in a 'bubble' in Orlando. However, for the larger-scale NFL, with a whole season to play, it's unworkable.
Want $250 to bet on NFL futures?
Mark Murphy said in a Packers statement that 'time is no longer on our side'.
"With training camps set to start in less than a month and with COVID-19 showing no signs of slowing down, the Packers will have to make several difficult decisions in the coming weeks," said Mark Murphy. 
"Since the pandemic arrived earlier this year, NFL teams have had the benefit of time. Unlike professional basketball, hockey and baseball teams who were either in the middle of their seasons or about to start, we were in the beginning of our offseason. NFL teams were able to handle free agency, the draft and their entire offseason programs virtually.
"We've made decisions along the way, but the major ones we've been able to put off until we have more information. With so much uncertainty, it has made sense that we have not made decisions until we absolutely have to. As we near the start of training camp, though (rookies will start practice on July 21 and veterans on the 28th), time is no longer on our side."