NBA Bans "Ninja-Style" Headbands from Official Uniform
By Connor Lynch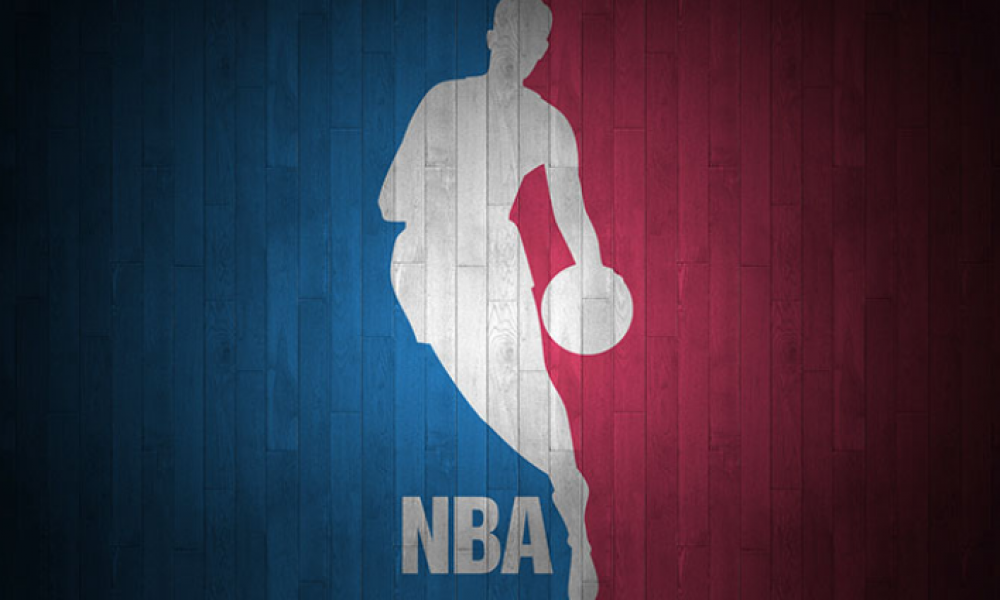 The NBA has made a rule change regarding headgear ahead of the start of the season on October 22.
Specifically, the NBA has banned players from wearing "ninja-style headwear" for the 2019/2020 season.
Such headbands were seen in use by several players last season. Jimmy Butler, Jrue Holiday, Montrezl Harrell, Karl-Anthony Towns and Jarrett Allen were all seen sporting the headbands last year.
According to NBA spokesman Mike Bass, the league didn't want to intervene midseason. However, the decision was made to ban the headbands for the new season due to safety concerns.
Want $250 to bet on NBA futures?
League teams were notified in May that the headbands will not be an official part of the NBA uniform going forward. 
Concerns arose over the looseness of the headbands. The competition committee discussed the issue at it's meetings in Chicago on Monday. Afterwards, the league released a statement to ESPN.
"The ninja-style headwear is not part of the NBA uniform and hasn't been through the league approval process," Bass said. 
"Teams have raised concerns regarding safety and consistency of size, length and how they are tied, which requires a thorough review before consideration of any rule change.
"When some players began wearing them last season, we didn't want to cause a disruption by intervening midseason, but we notified our teams in May that they would not be part of this season's uniforms."
A relatively insignificant rule change, but we have seen in the NFL how big egos can react to this type of thing. Antonio Brown's histrionics over the new NFL-approved helmets lead to him being kicked off of the Raiders roster. 
Will we see Jimmy Butler petition the league over being allowed to wear a headband? Probably not, but don't be surprised to see this issue crop up again.