NBA Games Could Return Before July, Say Sources
By Connor Lynch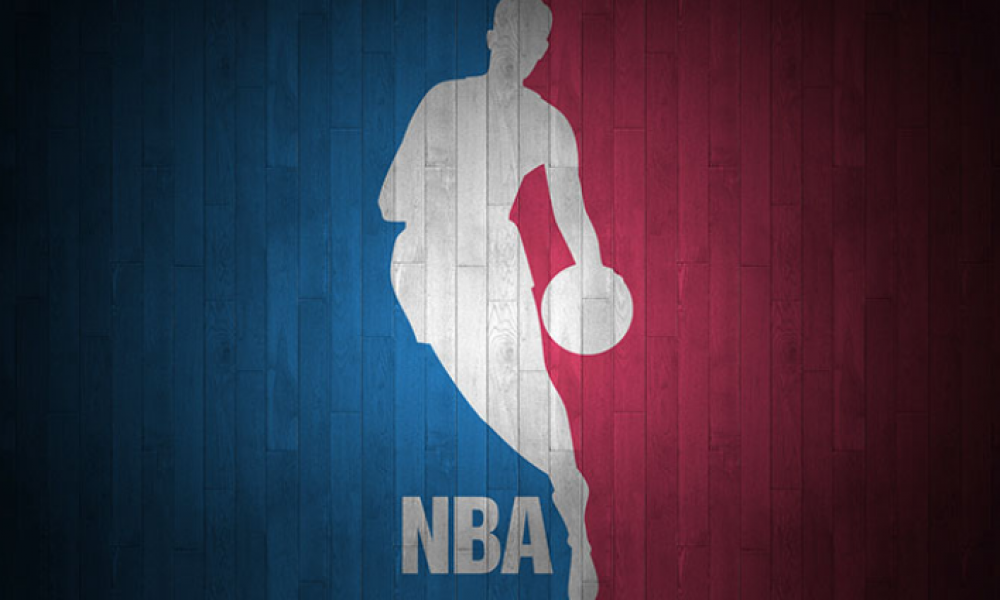 A roadmap for the return of the NBA season is beginning to take shape following reports on Wednesday. 
According to ESPN, the NBA is expected to issue guidelines for a return to practice on June 1. The guidelines would allow for the recall of players who have left their markets during the Covid-19 pandemic.
It will be a first step to returning to individual training, which would be gradually ramped up in the following weeks. 
It looks increasingly likely that the league will go with a two-site format to play the remaining games. Disney World in Orlando and Las Vegas are favored by commissioner Adam Silver, according to ESPN.
Want $250 to bet on NBA futures?
Say those ESPN sources, NBA games are expected to resume before the end of July. The idea of keeping all the players in quarantined camps seems rather extreme. However, Lakers forward Jared Dudley says that it won't be as bad as it sounds.
"You will be allowed to leave," Dudley said. 
"Now just because you leave, if we're going to give you that leeway, if you come back with corona, you can't play.
"That's where the responsibility comes for us," Dudley said. 
"Sometimes it's out of our realm, in the sense of, 'Hey, we got to stay within the bubble. Let's do this. We got to stay isolated. It's going to be hard for two months, but it's something we have to sacrifice.'"
Germany's top soccer league, the Bundesliga, returned to action behind closed doors this past weekend. The 6-game slate was played generally without issue, although there were a high number of muscular injuries. 
The English Premier League yesterday allowed it's team's to return to training, with June 12th or June 26th mooted as possible dates for the resumption of games.