NBA Hires 3rd & 4th Full-Time Female Officials
By Connor Lynch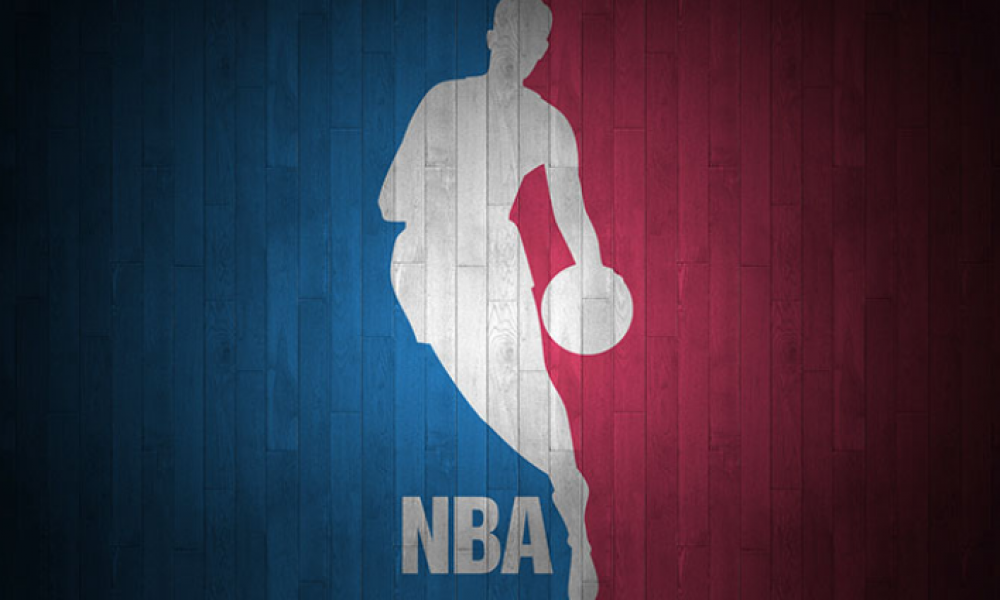 The NBA has promoted two female officials who become the fourth and fifth full time female NBA referees.
Along with three others, Ashley Moyer-Gleich and Natalie Sago have reached the top of the basketball officiating in the US. The three other refs are men; Mousa Dagher, Matt Myers and Phenizee Ransom.
However, the women have taken the headlines and it's easy to see why. Although inclusivity and equality are sometimes-evident policies for the NBA, there hasn't been a full time female official in the league since 2016.
There are three other female officials who were formally hired by the league. They are Violet Palmer and Dee Kantner and current official Lauren Holtkamp as women to get formally hired.
Want $250 to bet on the NBA?
Sign up now!
"It's difficult not to say Ashley and Natalie aren't the second and third `women referees' being added to the staff," NBA vice president and head of referee development Monty McCutchen said.
"But true equality comes when they're just going to be `referees' on our staff. And that's what we're really trying to achieve, this sense that their work warrants their advancement."
"It's such a momentous experience, to be working toward being part of the top of your craft and joining our staff," Holtkamp said. "I'll never forget getting the phone call and the same will be true for all five of these referees. And Natalie and Ashley, to know they're joining our staff full-time, I'm beyond excited for them and what this means professionally and personally."
"It's been unreal, really," said Sago, whose father has been a referee for more than 30 years.
"It's just been a very fast path for my officiating career and I wouldn't change it for the world. I've had great role models, Lauren being one, and other NBA referees at these camps who kept saying, `You've got something.' And all of a sudden, bam, I got the phone call and it's such an honor."