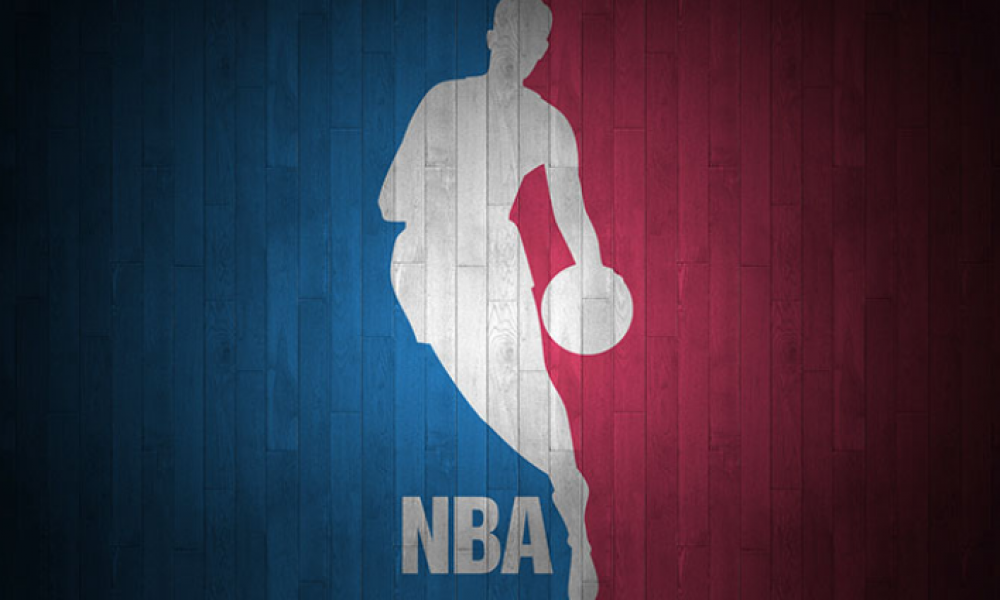 NBA Hopefuls Could Develop Down Under
Amid the FBI investigation into NCAA corruption, an alternative pathway has opened for basketball players in high school and college. As the scandal could go on for years once trials begin, the future of NBA hopefuls is thrown into question.
The Australian National Basketball League has formalized a rule that will make it easier to bring in U.S talent.
The "Next Stars" programme will add an extra roster spot in NBL teams specifically for signing young players from America. This way, prospects would skip college or the G league to play with an NBL team for a year instead.
Previously, teams in Australia were limited to three foreign players per roster. This made owners reluctant to take a chance on raw talent. However, with the new rule, there is no risk. With this development, we might see future NBA stars ply their trade in Australia first.
The NBL has gained a reputation for developing young players due to the success of Terrance Ferguson. Ferguson signed with the Adelaide 36ers rather than enrolling as a freshman in Arizona. In spite of an inconsistent season in Australia, he was drafted by the Oklahoma City Thunder in the first round.
According to ESPN, the players would be directly paid a sum of 100,000 Australian Dollars ($78,000 US) by the NBL.  
Want $250 to bet on the NBA?
NBL owner and executive chairman Larry Kestelman clarified the details of the plan via a press release:
"Unlike other countries where players and agents deal with clubs, the NBL will directly contract the players. We will make sure the players get the development they need as part of the program with our clubs, giving them the best chance of success.
"The NBL provides strong visibility back to the U.S. Our league is closest to the NBA in terms of style of play and game day presentation. We will work to build a program to provide the right access to NBA teams and scouts alike."
Kestelman concluded by saying the "Next Stars" programme will focus on producing "complete basketball players, and better adjusted young men. We want to get them outside of the glitz and glamor, and make this a mentoring school for basketball and professionalism."